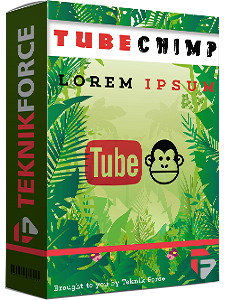 Tube chimp
Get optimal video keywords and niche capturing vdeos
Tube chimp - A video keyword research tool that harvests highly relevant keywords for your YouTube channel. It also finds you top ranking videos for the fed-in keywords.
Watch the demo
Latch onto the popularity of high performance videos in your niche. Source multiple effective keywords with the most userfriendly interface . This research driven software application helps you beat the competition, hands down.
Features
1
Its intelligent software application finds you the most relevant and competitive keywords in your targeted niche.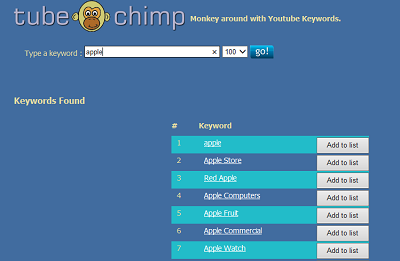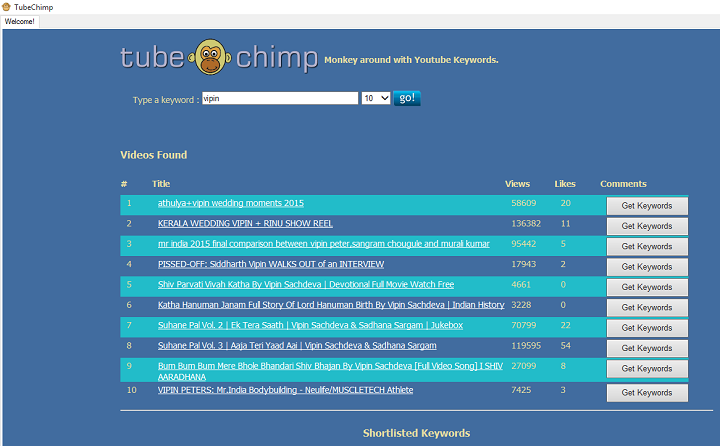 2
It is intuitively designed to source top ranking videos that will up your viewership.
3
Dominate your market by leveraging the top niche players' research to boost your own YouTube channel.