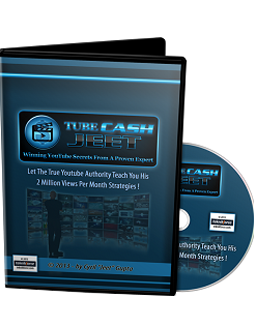 Tube Cash Jeet
Expert Video Training tool kit to learn winning formulas to YouTube success.
Tube Cash Jeet is the perfect training solution to help you ace competion on YouTube. Master succesful video marketing strategies that get you exploding traffic and make you an expert YouTube video marketer.
Watch the demo
Generate hundreds of thousands of views on your YouTube channel with the help of Tube Cash Jeet. This comprehensive video training helps you master traffic basics, backlinks know-all and YouTube ranking techniques. Be an expert in leveraging social media platforms and audience engagement for successful video marketing.
Features
1
With Tube Cash Jeet, master the traffic basics and drive massive organic traffic to your site.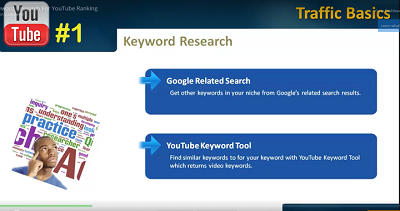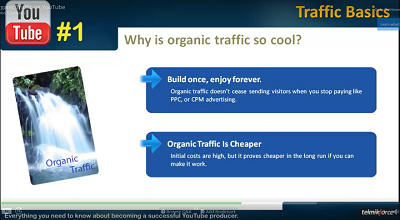 2
Learn ranking techniques and build expertise in content optimization.
3
Utilize engagement tools from CTAs, annotations to In-Video programming.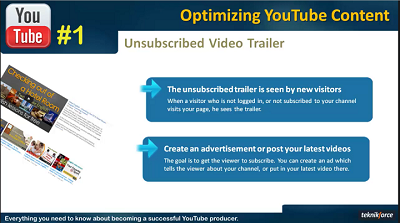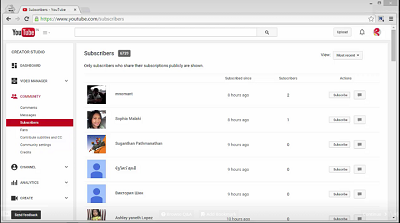 4
Learn to leverage social media platforms - FB, Twitter and YouTube for high viewership.