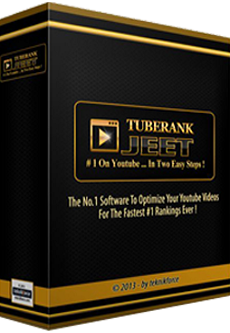 Tuberank Jeet
Video Optimization.
Create perfectly optimized video titles, descriptions and tags for your videos with this innovative software that makes video optimization a simple 2-step process that even newbies can do
Watch the demo
Optimizing your video's title, meta tags and description is very important to rank better. With proper optimization you can get 20x more viewers to your YouTube channel and grow faster. Tuberank Jeet helps you select the right keywords to target, and then helps you select the best description and tags to get you perfect optimization every time
Its intelligent scoring system, and suggestions based makes it easy for even non-experts to create highly optimized videos.
Benefits
Cut down your video optimization time and effort drastically and get better optimized videos.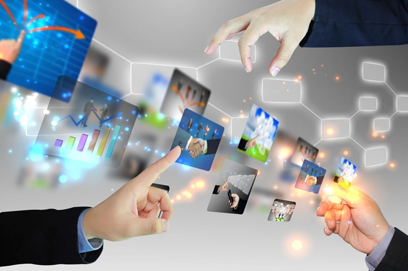 Features
1
Rank Competition Analyzer - Tells you how difficult or easy it is to rank for a keyword and also shows you relevant video statistics.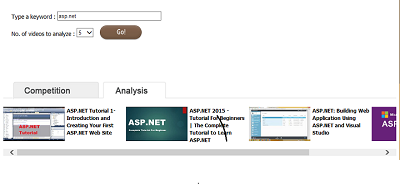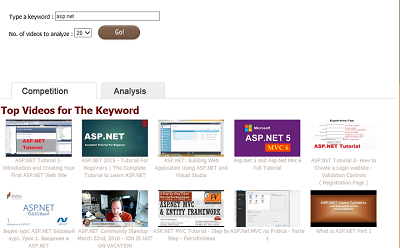 2
Related Videos - Shows you all the videos that are dominating your keyword so that you can take cues and optimize against them.
3
High Competition Keywords - Gives you a selection of high competition keywords for your video.


4
Long Tail Keywords - Gives you a selection of long tail keywords for your videos.
5
Optimization score - Your optimization score tells you how well your video is optimized.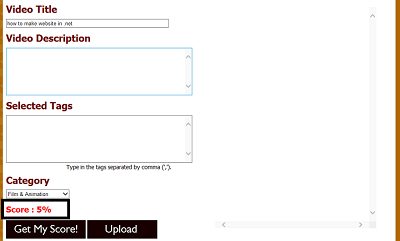 6
Clear Suggestions - Know exactly what you can do to improve your optimization.