Our Blog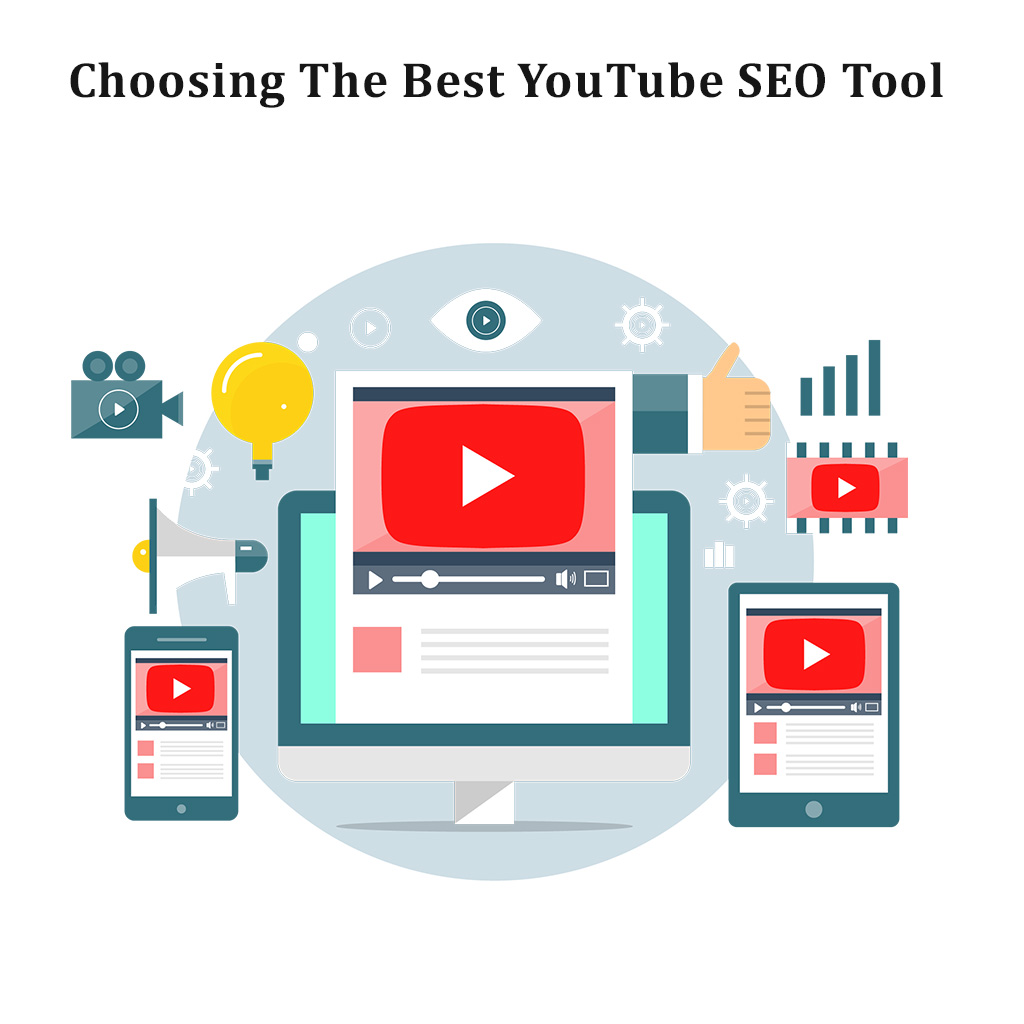 Looking for a cost effective yet feature-rich YouTube SEO tool? Boosting the SEO of your YouTube videos is a great way to make your videos rank on YouTube. But doing it manually is a hectic job! You need to do more than just uploading videos after videos to boost your YouTube reach and video rankings….
Read..
Subscribe to our newsletter
We'll keep you in the loop on our best advice and strategies for social media marketing and growing a small business.