}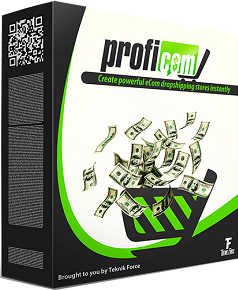 Proficom
Create powerful cash pulling E- commerce stores in minutes.
Wp proficom gives a combined power of powerful E-commerce automation plugin along with unique profi adds method that enables you to scale your sales to thousands of dollars everyday.
Watch the demo
With wp Proficon plugin alone you are going to get winning products but to really exploit them and extract the maximum profits from them you need to show them to an audience that will be passionate about them
Features
1
Works with wordpress the world's most popular and proven content management system.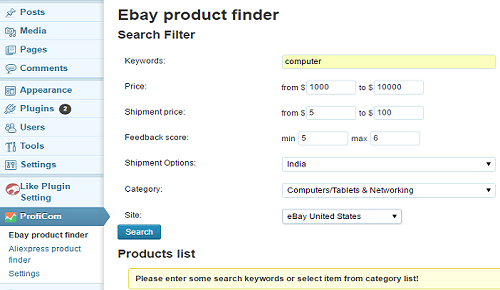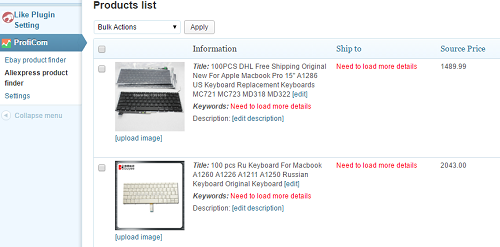 2
Simplifies by finding winner products that can be sold easily with our methods.
3
Run your e-commerce store with 0 recurring costs.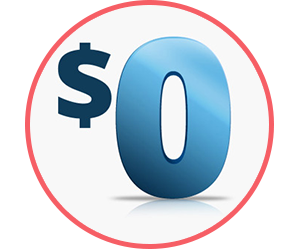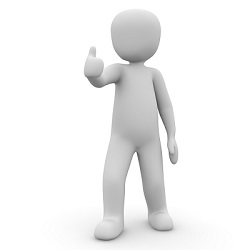 4
No need to pay any monthly fees or rent.
5
Gets laser targetted traffic to your stores for a never ending streams of sales notification in your email.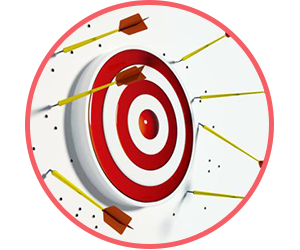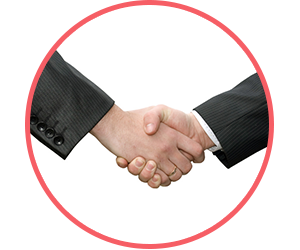 4
Total control over your store. No need to waite for approvals or seek permission to market any product you want to sell.