}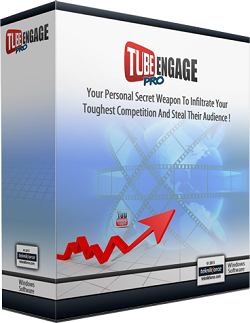 Tube Engage Pro
A pathbreaking customer engagement tool
A mega pack that increases your profits manifold by engaging your users and your competitor's userbase. With this intelligent engagement tool you can now experience ultimate YouTube growth with thousands or even millions of views on your YouTube channel.
Watch the demo
Create a direct spy line to use your competitor's intelligence for generating a strong YouTube presence. Complete audience engagement is now possible with this action taker.Its easy interface allows you to ethically steal your competitor's success strategies and pull in leads.
Features
1
Infiltrates the top players'channels in your niche and gives you access to their strategies and leads.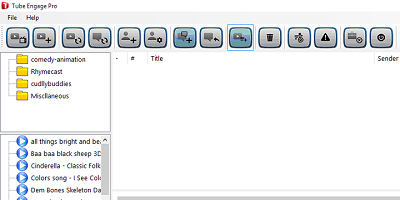 2
Creates a campaign that helps manage all the work related to a selected Youtube channel.
3
Its strong, multi faceted interface has several features to help you monitor your competition and leverage it to maximise your profits.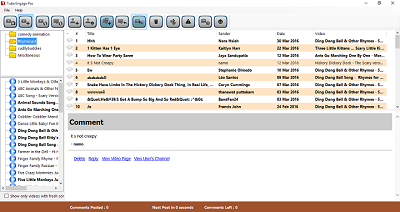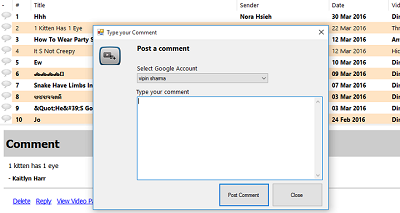 4
Use the customer feedback on your competitor's site to design your YouTube channel growth.