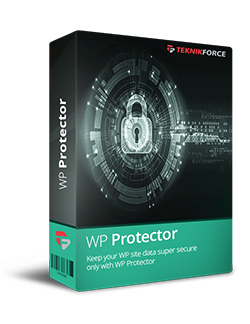 WP Protector
Counterfoils any hacking attempts to keep data safe.
Acts as a Web Application Firewall, detecting and preventing against vulnerability exploits, unethical intrusions and additionally strengthens your WordPress installation so your WP site remains guarded against any of the security hazards.
Features
1
It is simple, effective, lightweight and non resource intensive.


2
It applies a set of rules that cover common attacks such as cross-site scripting(XSS) and SQL injection.
3
You can customize it by editing various configuration files.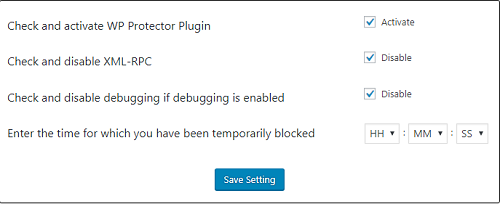 4
It protects your content from selection and copy and sets varying levels of protection per page per post.