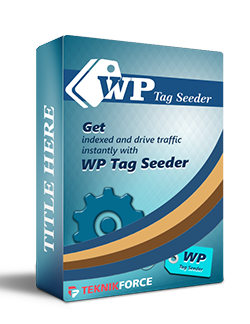 WP Tag Seeder
Engages content online and drives organic traffic.
It is an autotagging plugin, which allows you to autoadd tags as well add tags manually to posts matching any of the keywords found in the post content from a set of keywords.
Watch the demo
It directs your traffic to any offer or page on the Internet. This is a great way to reduce bounce rate and increase your pageviews and sales.
Features
1
It is fully automated as it auomates the process of tagging posts.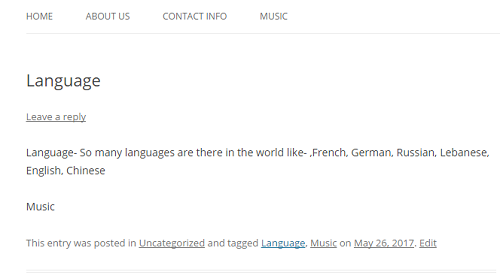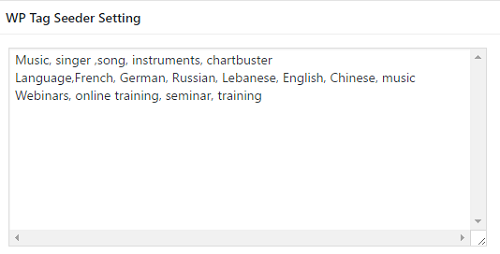 2
It is simple to use, you don't need to perform infrequent or expensive logics.
3
It easily hooks onto the matching keywords and tags automatically.