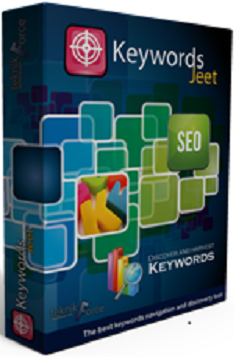 Keywords Jeet
Build authority with semantic and contextual keywords.
Capitalize on Google's 'Humming Bird Algorithm' and map semantic and contextual keywords. Target fresh and competitive keywords and dominate your niche. Find new business ideas and tap into unexplored niches and boost your YouTube growth.
Watch the demo
Keywords Jeet is a convenient and fast application that allows you to leverage semantic and contextual keywords to boost your channel. Find low competition SEO keywords and rank better.
Features
1
Helps you navigate through fresh business ideas and subniches.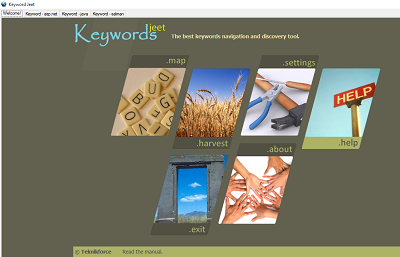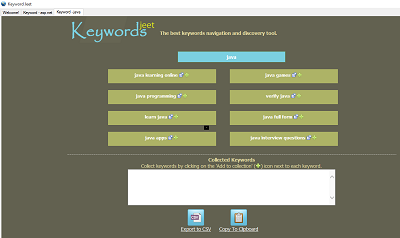 2
Its harvest feature gives you hundreds of keywords for your project.
3
Its allows you to export the shortlisted keywords to a CSV file or clipboard.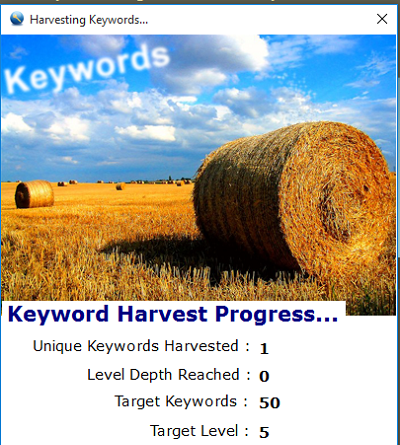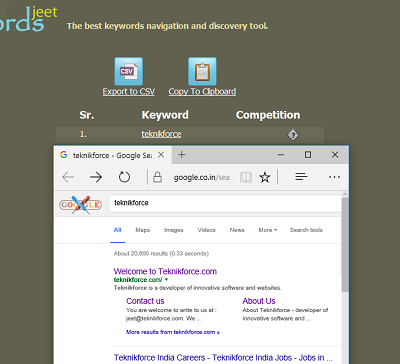 4
Its clutter free, ultra fast performance finds you competitive SEO keywords in no time.