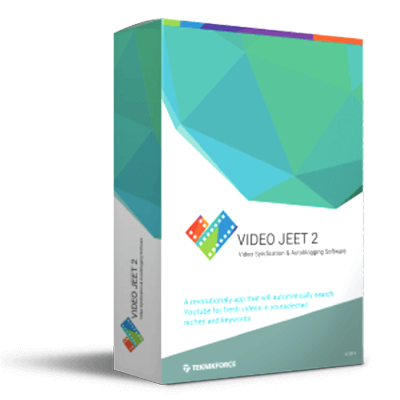 Video Jeet
Automate content driven video blogs
A revolutionary auto blogging and video curation software that helps you curate video blogs on Wordpress or Blogger. Drives free organic traffic and designs for you a money making vedio blog.
Watch the demo
Get fresh content for your existing video blog or curate trending content from the top video blogs on Wordpress or Blogger.This 100% automated tool is fully customizable. Search manually or opt for auto search for constantly updates video blogs that helps you create bigger social media presence.
Features
1
Seamless integration with Blogger and Wordpress blogs.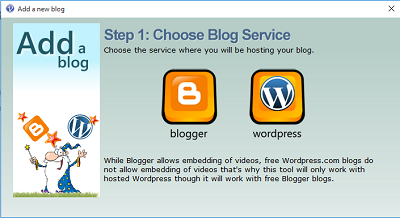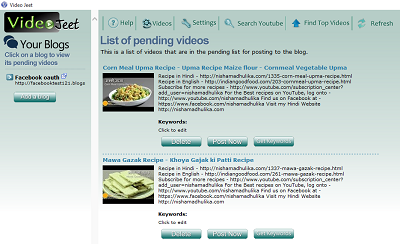 2
Sources videos automatically from YouTube against the selected keywords.
3
Allows you to modify title, text, tags and content as per your requirements.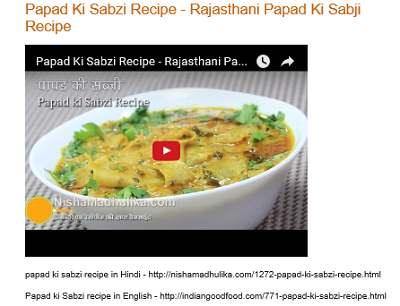 4
Posts directly to your blog.
5
Creates a twitter following for you by tweeting post updates on your twitter account.


6
Schedule your posts or set the frequency to create a time gap between your posts. (15 minutes to 5 hours gap between posts).