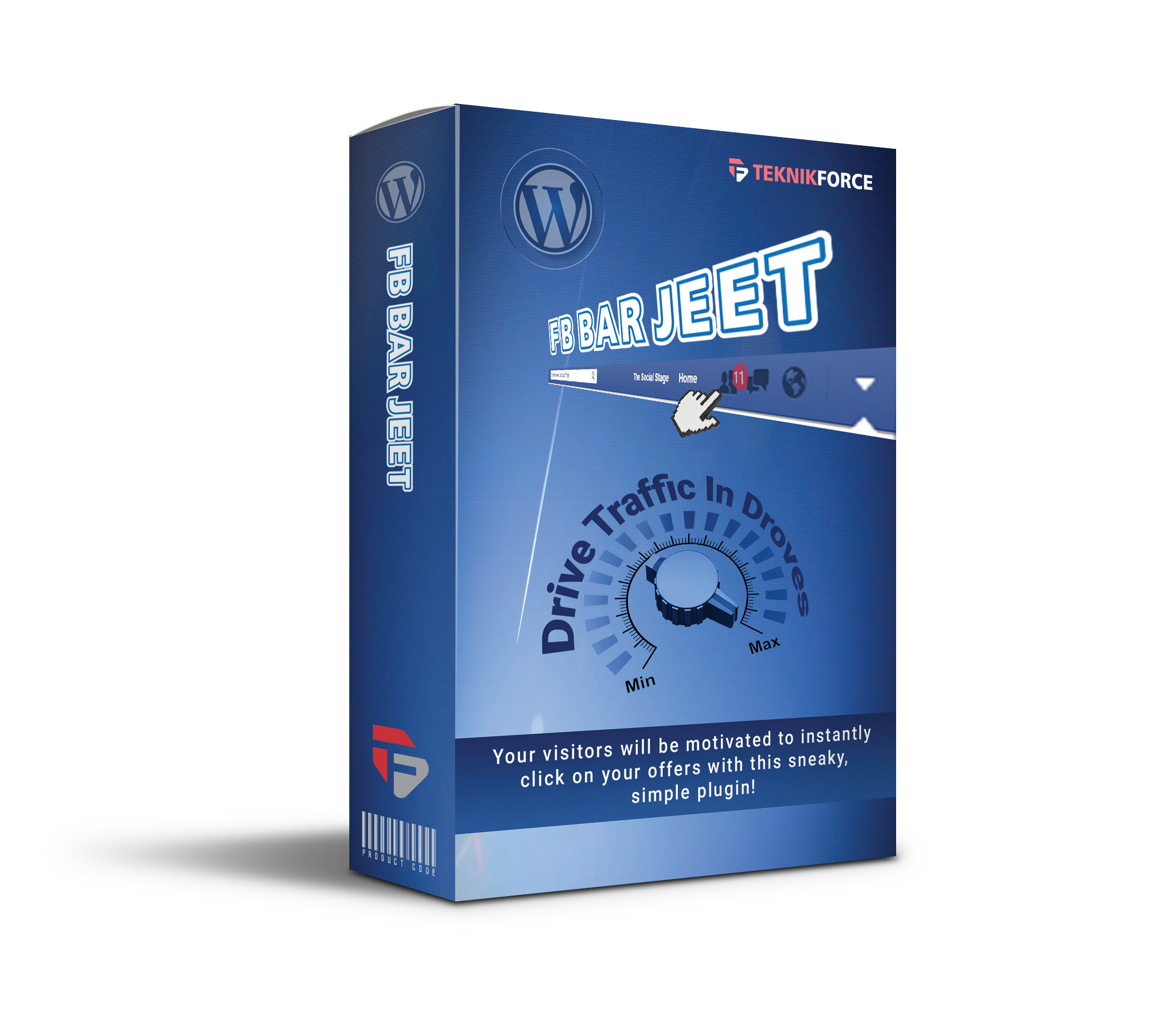 WP Fb Bar Jeet
A stealthy plugnin helps you send boatloads of targeted clicks.
With Fb bar Jeet you will be able to drive the traffic wherever you want it to go. This stealthy plugin will send you boatloads of targeted clicks.
Watch the demo
Drive traffic anywhere with that you want with a sneaky fun trick. The stealthy plugin will help you send lots and lots of targeted clicks.To any offer be it your own product,CPA or affiliate offer.
Features
1
Show the notifications for the friendship message. It also shows notifications for status icons.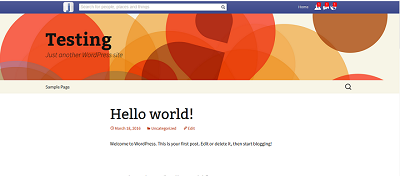 2
Put in your own custom images that lead to any URL.
3
Direct customers to different URLs based on where they click.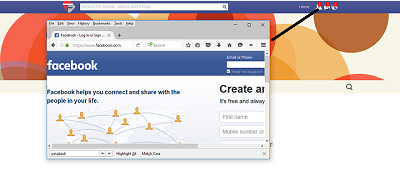 4
Show the bar instantly or after a few seconds.
5
Play or disable the facebook like notification sounds when the bar appears.