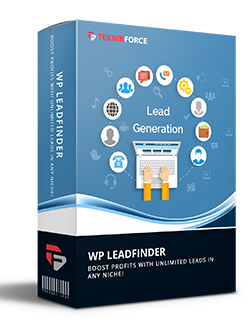 WP Leadfinder
Generates relevant business database from FB and Twitter
WP Lead Finder gets you access to database from FB, Twitter, database, emails and phone numbers. This high utility plugin profitizes unlimited number of business leads to skyrocket your profits.
Watch the demo
It is the best local business leads finder software that is EASY, FAST and CHEAP to build local business list, and also the best and top selling product which is in line with what you need.
Features
1
This high utility plugin generates unlimited, highly targeted business leads from Facebook and Twitter without spending much time and money.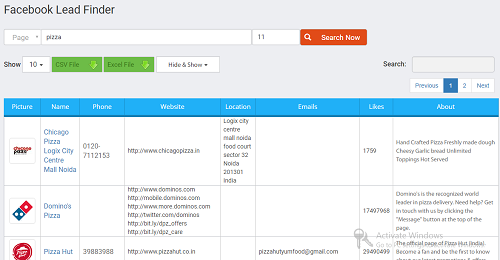 2
It helps to hide or show results and refines your search as per requirements.
3
It creates database against each keyword that you feed in any niche.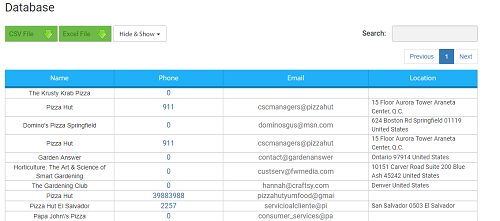 4
Automation software does a lot of the work that other people normally have to do manually to get fresh new leads with none of the previous results.