}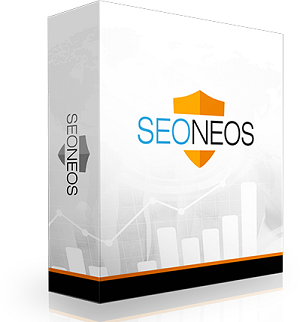 SEONeos
With SeoNeos grab hold of Page#1 rank and escape Google penalty with just a few clicks.
SeoNeos bring you a revolutionary fix to the problem of ineffective SEO practices that get you penalized. A cutting edge SEO application, it detects the areas of improvement, fixes them and sets you off to long term rankings in a blink.
Watch the demo
Bad backlinks, poor page structure and other SEO factors get your website deindexed and penalized. SEONeos is a vital, must-have software that subjects your website to a comprehensive checklist for on page and off page optimization, generates review reports and recommendations on every optimization parameter.
Features
1
Detects the ineffective and damaging SEO practices.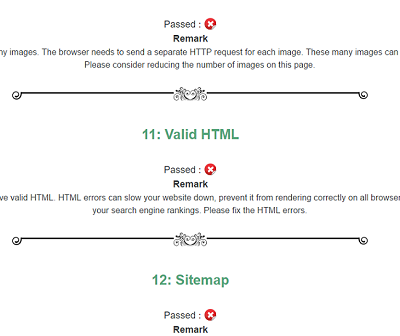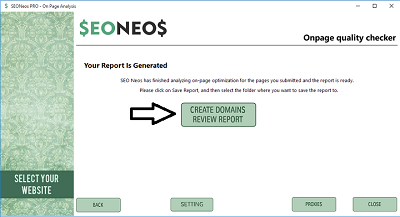 2
Analyzes the on page and off page SEO factors and generates review reports.
3
Generates and submits disavow files to avoid Google penalty.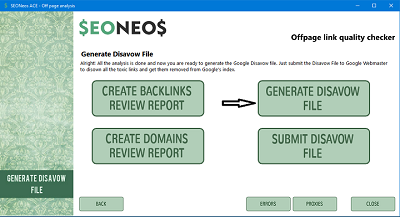 4
Works on blogs, e-commerce sites, local business websites and all other websites.
5
Conducts an in depth audit and improves your rankings.