Cutting edge Internet Marketing Tools

Innovative Software Applications

Unique utilities and websites
Products that Pro Internet Marketers Trust
Video Marketing Tools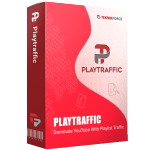 PlayTraffic
Powerful YouTube playlist marketing and automation software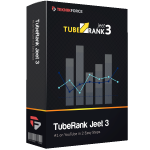 Tuberank Jeet 3
Optimize videos and rank higher on YouTube easily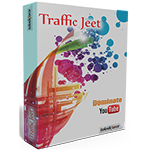 Traffic Jeet Suite
Ultimate YouTube utilities mega-pack with 6 amazing tools for YouTube marketers in a single suite.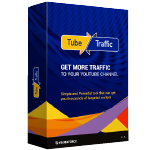 Tube Traffic
TubeTraffic is the most powerful YouTube marketing and communications autoapp to lasertarget traffic.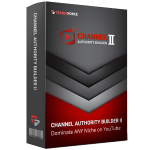 Channel Authority Builder
The perfect tool to help you build authority channels and a lasting business on YouTube.com.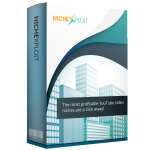 NicheXploit
Grab better opportunities with this unique niche-research software for YouTube.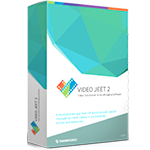 Video Jeet
Create automated video blogs on Wordpress or on Blogger with this auto blog posting tool.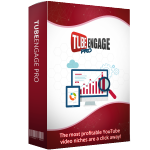 Tube Engage Pro
Tube Engage Pro helps you engage with your competitor's audience directly, infiltrate and steal their leads.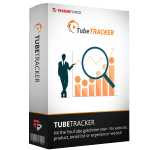 Tube Tracker
Create, launch and grow a YouTube channel capable of reaching the $1,000 per day realm in ANY niche with TubeTracker fast and easy!
Social Media Marketing
SEO Software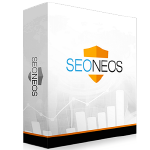 SEONeos
With the powerpacked SeoNeos escape Google penalty and drive up your page to #1 ranking with just a few clicks!
Email Marketing Tools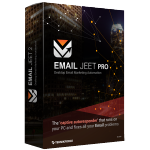 Email Jeet
Do your email marketing right from your computer / server with this powerful email marketing software.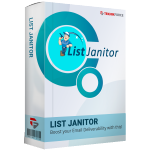 List Janitor
A dirty list will drag your open rates and conversions down. Clean and manage your list with this desktop based list cleaning and Management software.
Wordpress Internet Marketing Plugins