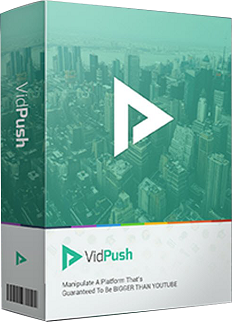 Vidpush
Powerful Facebook Video Marketing Software
Generate hot leads, drive fresh, organic traffic and boost conversions 4X with high ranking Facebook Native videos.
Watch the demo
Build a powerful Facebook page 100% automatically. Just connect VidPush to your Facebook page and select the niche or keywords you want. VidPush will find the best and the latest videos from YouTube for your niche and post them to your Facebook page 100% automatically. It uploads the videos to Facebook using Facebook APIs, so the video goes viral faster and attracts more viewers.
Features
1
Finds latest and best videos for any keywords and autoposts them to Facebook.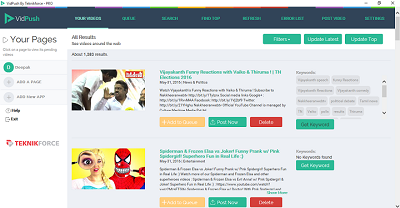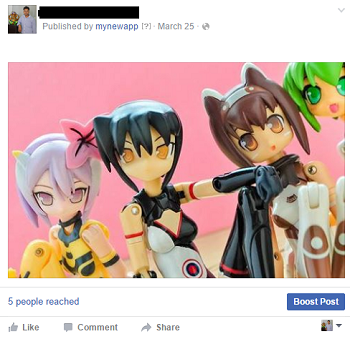 2
Allows you to 'Follow' YouTube channels so that any new video that appears there is automatically uploaded to your Facebook page.
3
Put in your video descriptions, calls to action, links etc on the videos.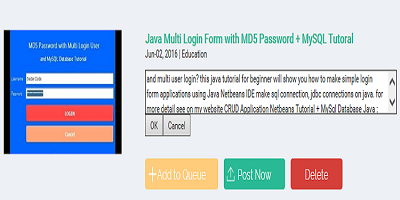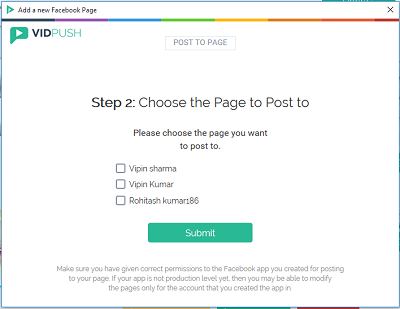 4
Connects with multiple Fanpages to help you get automated content on every Fanpage you want.
5
100% Support for scheduling and filtering lets you post the videos you want at your schedule.


6
Automatically adds relevant tags and keywords to make your fanpage discoverable and get you more engagement.