Free WordPress Plugin For GDPR Compliance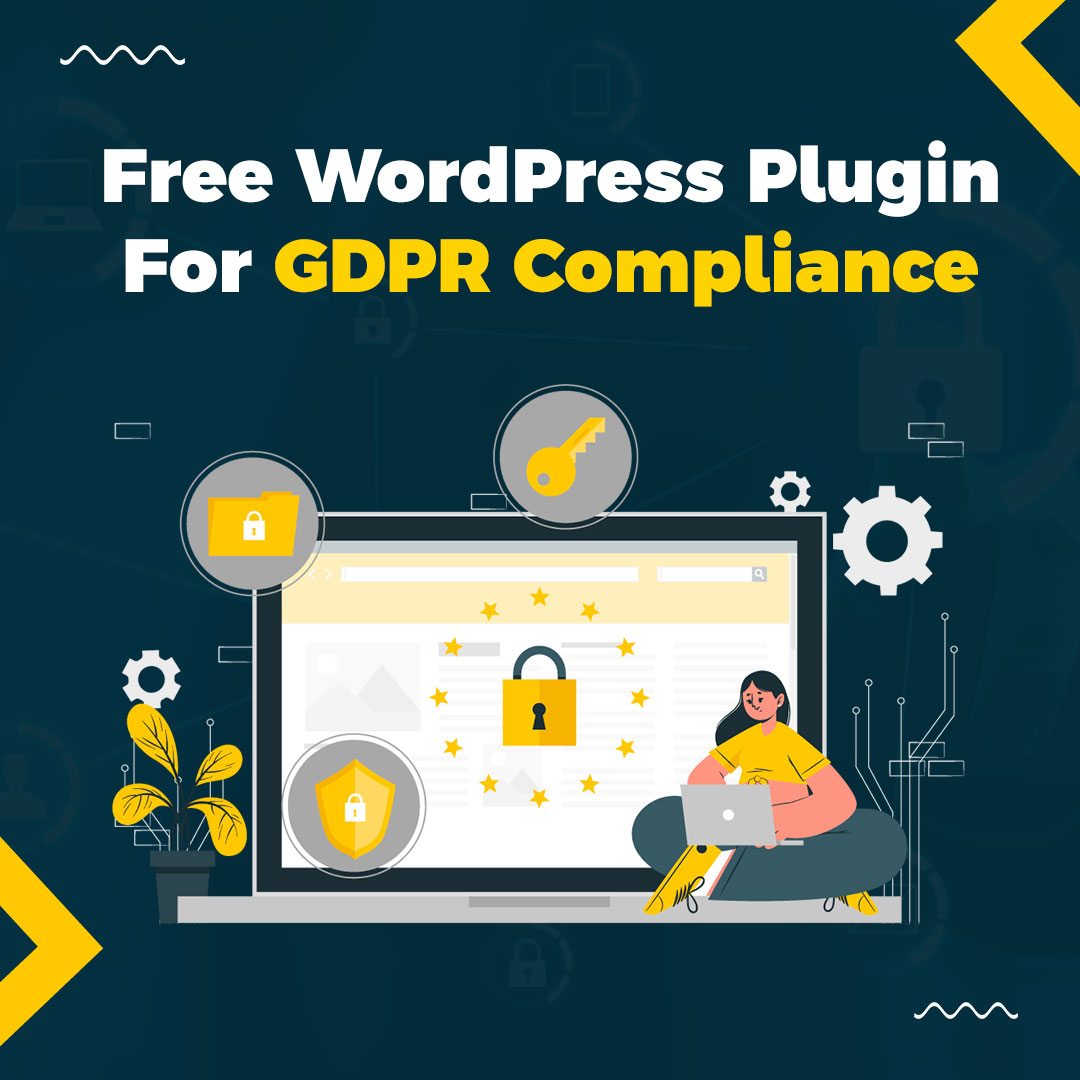 Hello, The last date for GDPR compliance is near and a lot of you must be a bit worried. How is it going to affect you? What sort of issues will it create? Who can you hire to create a GDPR compliance dialog box for your Wordpress site? Well, don't worry. Here's a free plugin from Teknikforce that you can install on your Wordpress site to get a GDPR compliant confirmation box on your site. Just switch it on and your visitors will get the notice.
Download Wordpress Plugin For GDPR Compliance here
Subscribe to our newsletter
We'll keep you in the loop on our best advice and strategies for social media marketing and growing a small business.

Back To Homepage