How To Create A Quora Marketing Strategy For Your Business?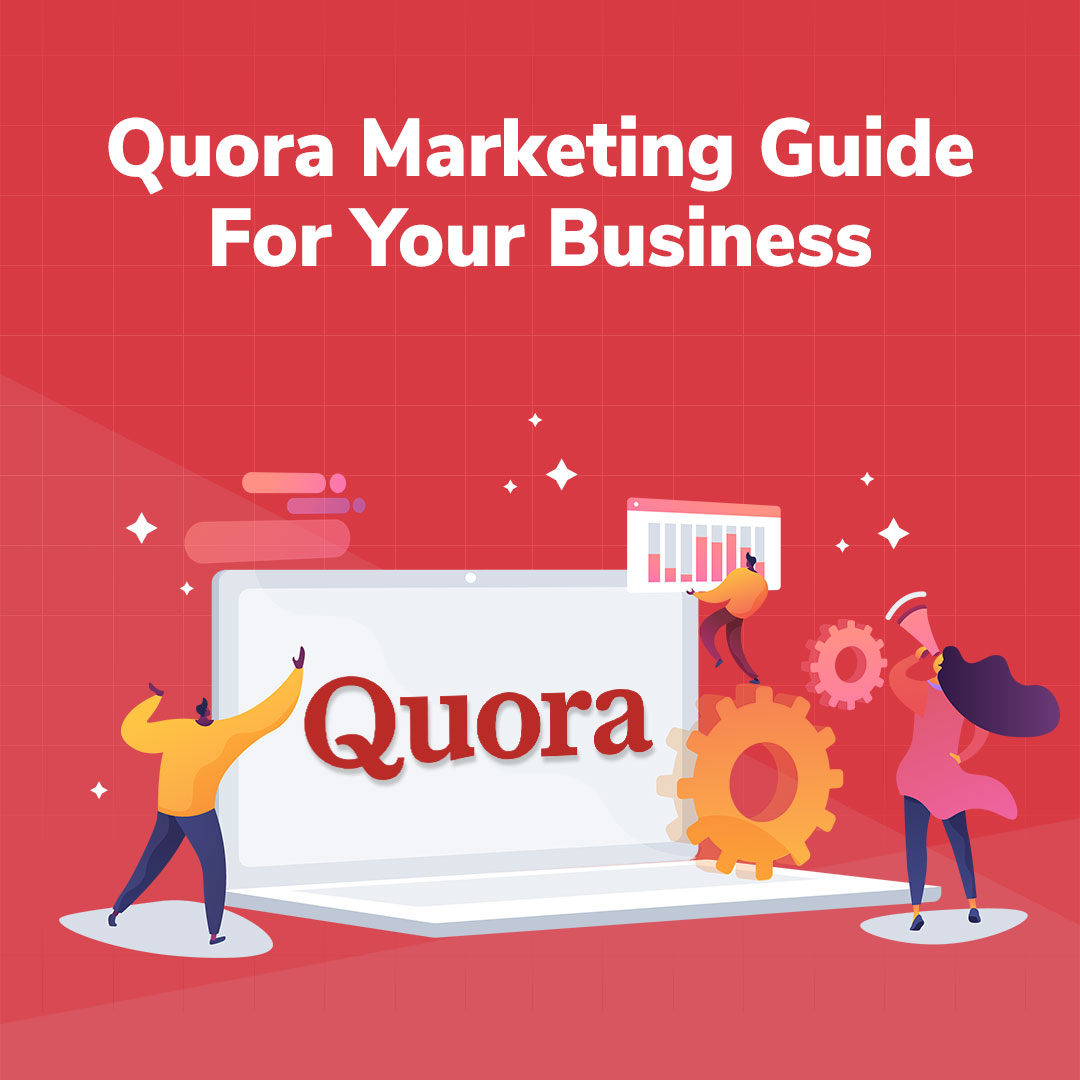 With the availability of so many social media platforms, it's difficult to choose the right one for your business. Isn't it?
But no matter which industry your business falls into, one of the best platforms for expanding your reach is Quora.
With over 300 million monthly active users, Quora has become a valuable marketing platform for businesses looking to grow their company's exposure and reach a larger audience. It's a great platform for those who are looking to establish their brand as an authority on specific topics; because all you need to do in this platform is answer questions different people are asking.
However, just like any other social media platform, you'll need a well-crafted strategy to succeed on Quora.
In this blog post, we will guide you through the process of creating a Quora marketing strategy for your business and some of the best Quora growth hacks. 
By the end of this post, you will have a comprehensive understanding of how to create a successful Quora marketing strategy that will help you reach your business goals and connect with potential customers.
So, let's start exploring!
What Is Quora?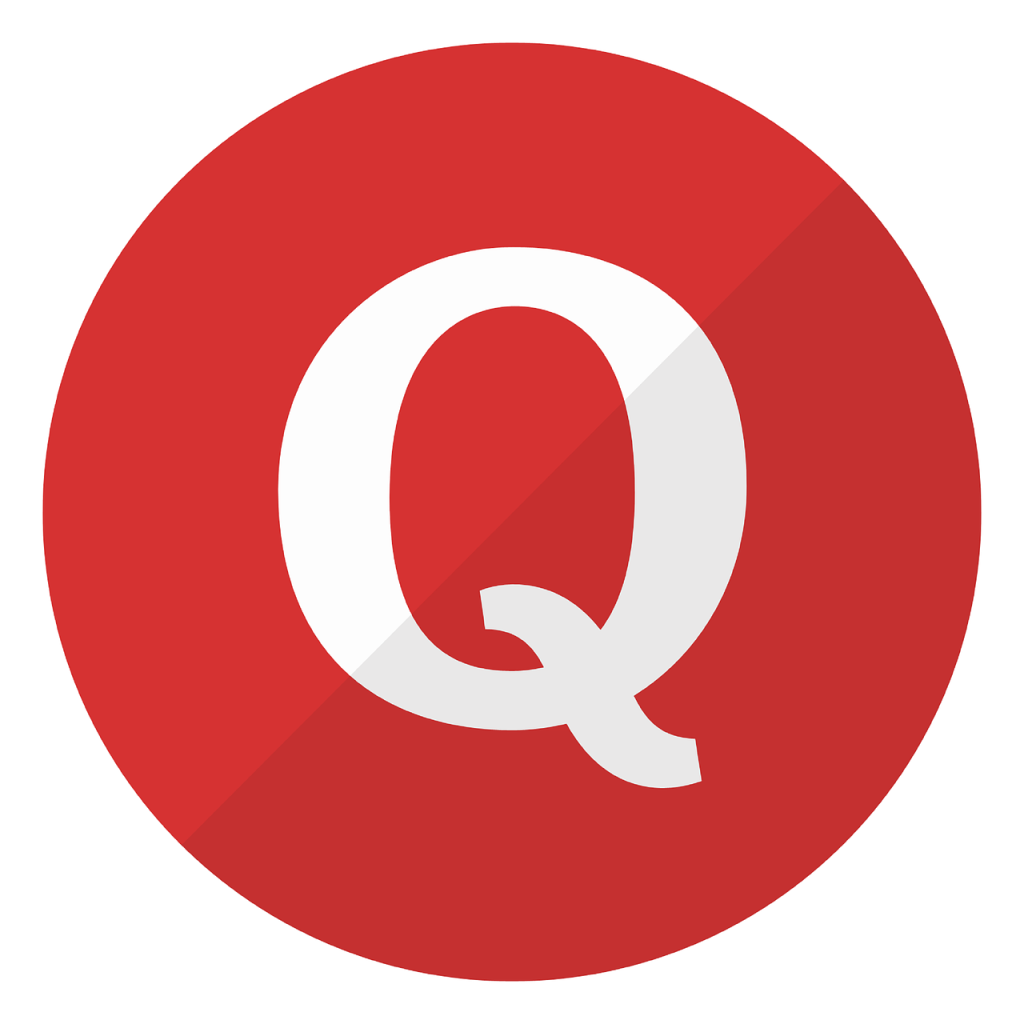 Let's make it simple for you!
Quora is a question-and-answer platform where users can ask questions on various topics and also answer other people's questions.
Apart from this, there are other things you can do on Quora:
Create new topics where people can add questions
Ask questions
Answer to others' questions
Create a community of like-minded people (Learn about this in detail in this blog)
Follow other people
Upvote other people's questions and answers 
Use Quora ads to promote your content
Quora is a powerful marketing platform that allows businesses to reach a highly engaged audience of potential customers. With over 300 million monthly active users, Quora offers businesses the opportunity to showcase their expertise and generate leads by answering questions related to their industry. 
Additionally, Quora allows businesses to target specific audiences through keyword and topic targeting, and the platform's robust analytics tools enable businesses to measure the effectiveness of their marketing efforts. 
Why Should You Use Quora For Marketing?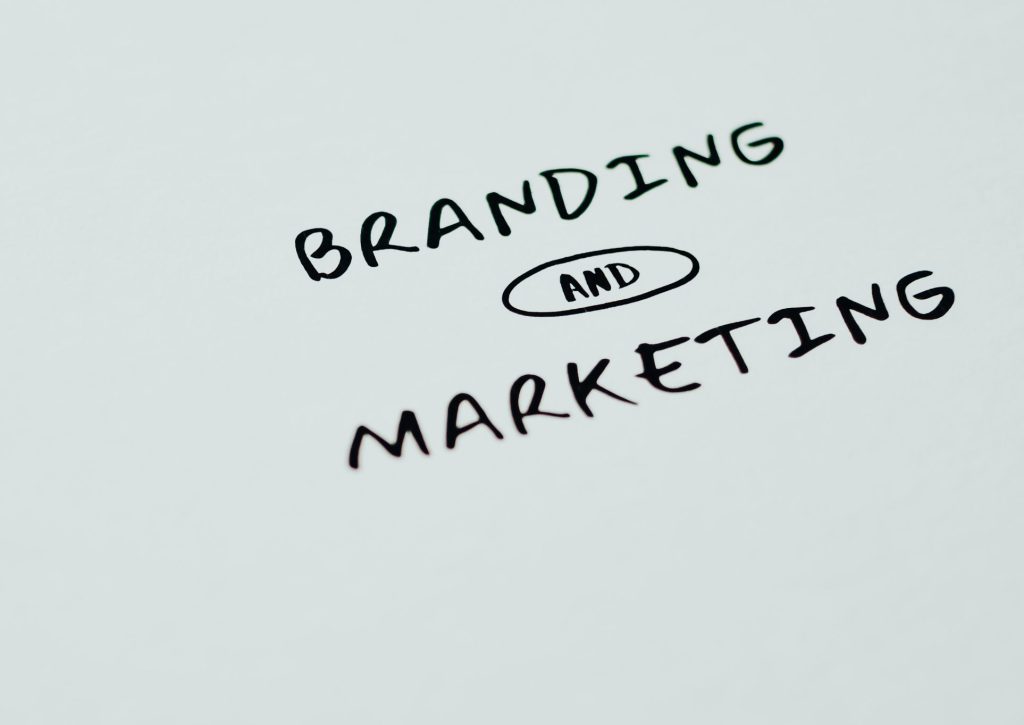 We already discussed above why Quora is essential for your business. But to be more precise, below are some of the reasons why you should use Quora for marketing.
Access to a large and engaged audience
Quora has more than 300 million monthly active users, many of whom are looking for information related to specific industries or topics. By answering questions related to your business, you can reach a highly engaged audience of potential customers.
Establish thought leadership
Quora allows businesses to showcase their expertise by providing informative and helpful answers to questions related to their niche. By doing so, businesses can establish themselves as thought leaders and earn the trust of potential customers.
Build brand awareness
By participating in discussions and answering questions related to your industry, you can increase your brand visibility and build awareness of your business. Quora answers get ranked on Google and this helps you drive significant lead traffic even from outside the platform.
Targeted marketing
Quora's targeting options allow businesses to reach specific audiences based on keywords and topics. Targeted marketing enables more effective and efficient marketing results. 
Valuable analytics
Quora provides robust analytics tools that allow businesses to track the performance of their marketing efforts and make data-driven decisions about their strategy. This can help businesses optimize their efforts and improve their results over time.
10 Tips To Use Quora For Your Business
Marketing on Quora is powerful. This platform not only gives you another way to reach your audience but also provides a clear idea of what your target audiences are looking for in your business.
Here are some tips for using Quora effectively to market your business:
1. Optimize your profile


Your Quora profile is your digital storefront on the platform, and it's important to make a good first impression. Make sure your profile photo is professional and high-quality, and that your bio accurately reflects your expertise and the services or products your business offers. 
Additionally, be sure to include links to your website or social media accounts to make it easy for potential customers to learn more about your business.
2. Identify relevant topics and keywords
To effectively use Quora for marketing, it's important to identify the topics and keywords that are most relevant to your business niche. You must spend some time exploring the platform and identifying the questions and discussions that are related to your industry. 
This will help you create content that is informative and helpful to potential customers, and will also make it easier for them to find your answers through search.
3. Provide value in your answers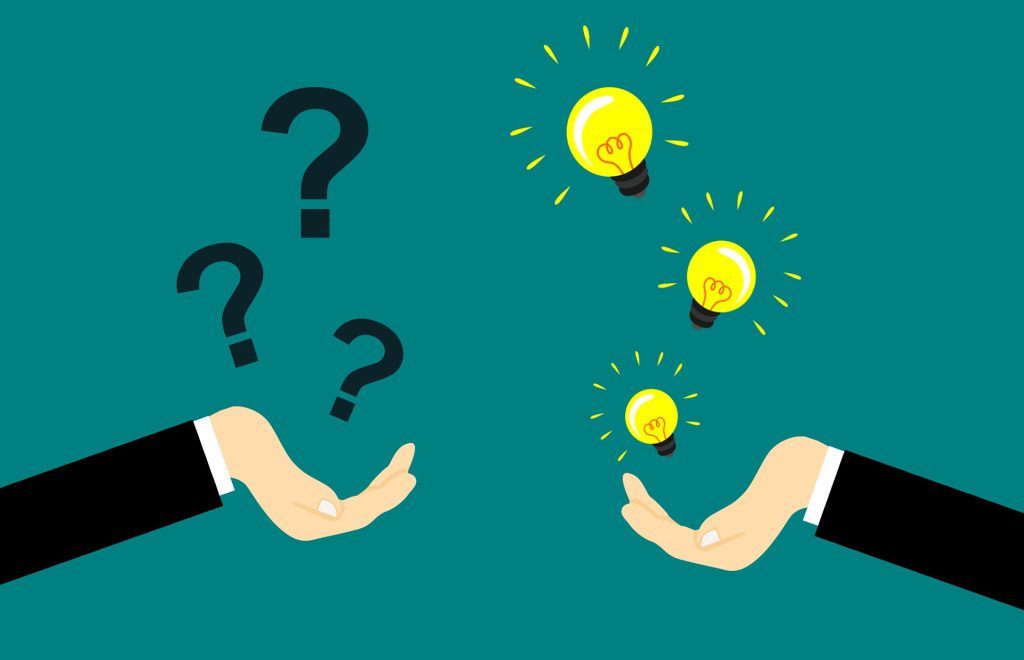 One of the keys to success on Quora is providing value to your audience. Make sure your answers are informative, helpful, and relevant to the question being asked. Avoid using your answers as an opportunity to promote your business or products directly.
Answers talking about products only can come across as spammy and will likely turn off potential customers. Instead, focus on providing helpful advice and insights that showcase your expertise and establish you as a thought leader in your industry.
4. Use visuals to enhance your answers
Visuals can be a powerful tool to help enhance your answers on Quora. Consider including images, infographics, or videos in your answers to help illustrate your points and make your content more engaging. This can also help your answers stand out from the crowd and catch the attention of potential customers.
5. Use Google Search and Quora Ads Manager to find questions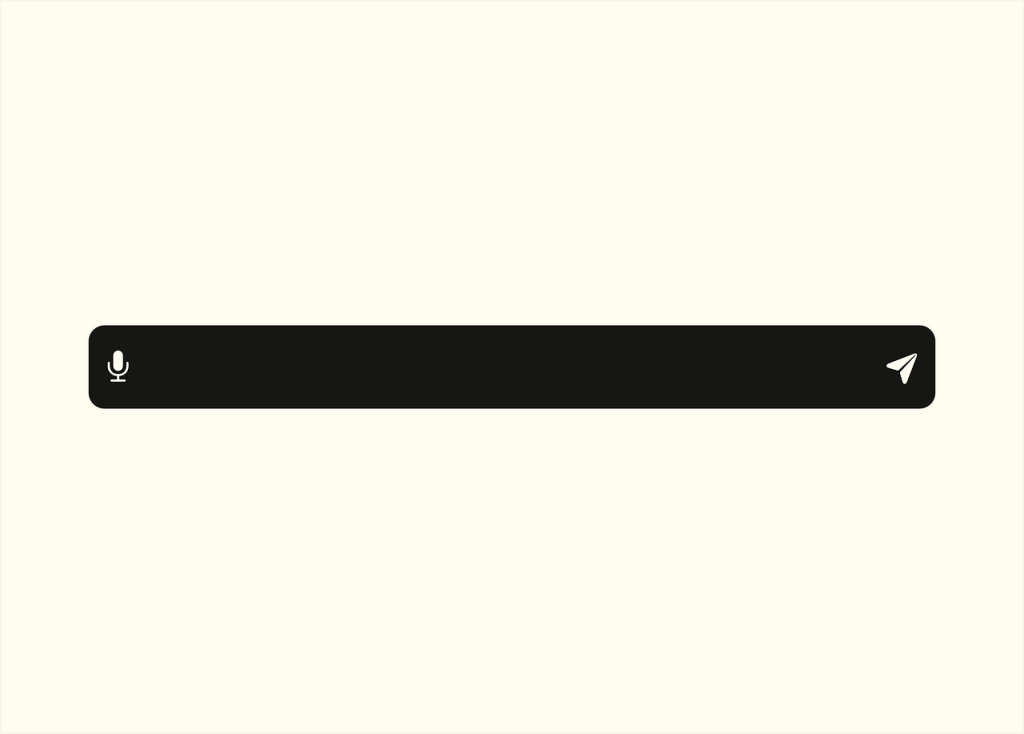 Using Google Search and Quora Ads Manager can be an effective way to find questions related to your business and industry on Quora. By using specific keywords related to your business in the Google search bar, you can find relevant Quora threads or questions that are related to your business. 
The Quora Ads Manager allows you to target specific keywords, topics, and audiences on Quora. By targeting relevant keywords and topics, you can ensure that your answers are placed on the right questions, targeting the right people who are interested in your business or industry.
6. Add relevant hyperlinks where possible
Adding relevant hyperlinks in your Quora answers can lead to your website or landing page, and you can drive traffic to your site. This can potentially lead to new customers or clients for your business.
Not only this but by linking to high-quality and relevant sources in your Quora answers, you can establish credibility and authority in your industry. 
7. Create a Quora Space


Creating a Quora space for your business can be an effective way to use Quora for marketing your brand.
By creating a Quora space, you have the opportunity to build a community of engaged users who are interested in your industry or niche. This can lead to increased brand awareness, as well as potential opportunities for collaboration, networking, and even customer acquisition.
Promote your Quora space and make sure more people join your space and share their content in your space.
8. Monitor your performance
Monitoring your performance on Quora is important to ensure that your marketing efforts are effective. You can use Quora's analytics tools to track your views, upvotes, and clicks.
Then, you can use this information to make data-driven decisions about your strategy. You can also monitor the performance of other users in your industry to gain insights into what types of content are resonating with your target audience.
9. Leverage Quora's advertising options


Quora offers a variety of advertising options that can help businesses reach a wider audience and generate leads. You can create ads that appear in users' feeds, target specific audiences based on their interests and behaviors, and even promote your answers to increase their visibility. 
While advertising on Quora can be expensive, it can be a powerful way to reach potential customers who may not have discovered your business otherwise.
10. Collaborate with other users
Collaborating with other users on Quora can be a great way to expand your reach and establish yourself as an authority in your industry. Look for other users who have similar interests and expertise.
You can then consider collaborating with them. This can help you reach new audiences and build relationships with other thought leaders in your industry.
You can also upvote and comment on others' answers to build a good relationship.
Conclusion
Now you know using Quora for marketing can provide your brand with lots of benefits. It's a great way to create brand awareness, establish thought leadership, and even drive traffic to your brands.
With the tips in this article, you'll be able to grow your business faster and in an organic way. Let us know in the comments below if you know anything about using Quora for business marketing that we've missed out on in this blog.
Thanks for reading! Stay tuned for more informative blogs.
Subscribe to our newsletter
We'll keep you in the loop on our best advice and strategies for social media marketing and growing a small business.

Back To Homepage