Our Blog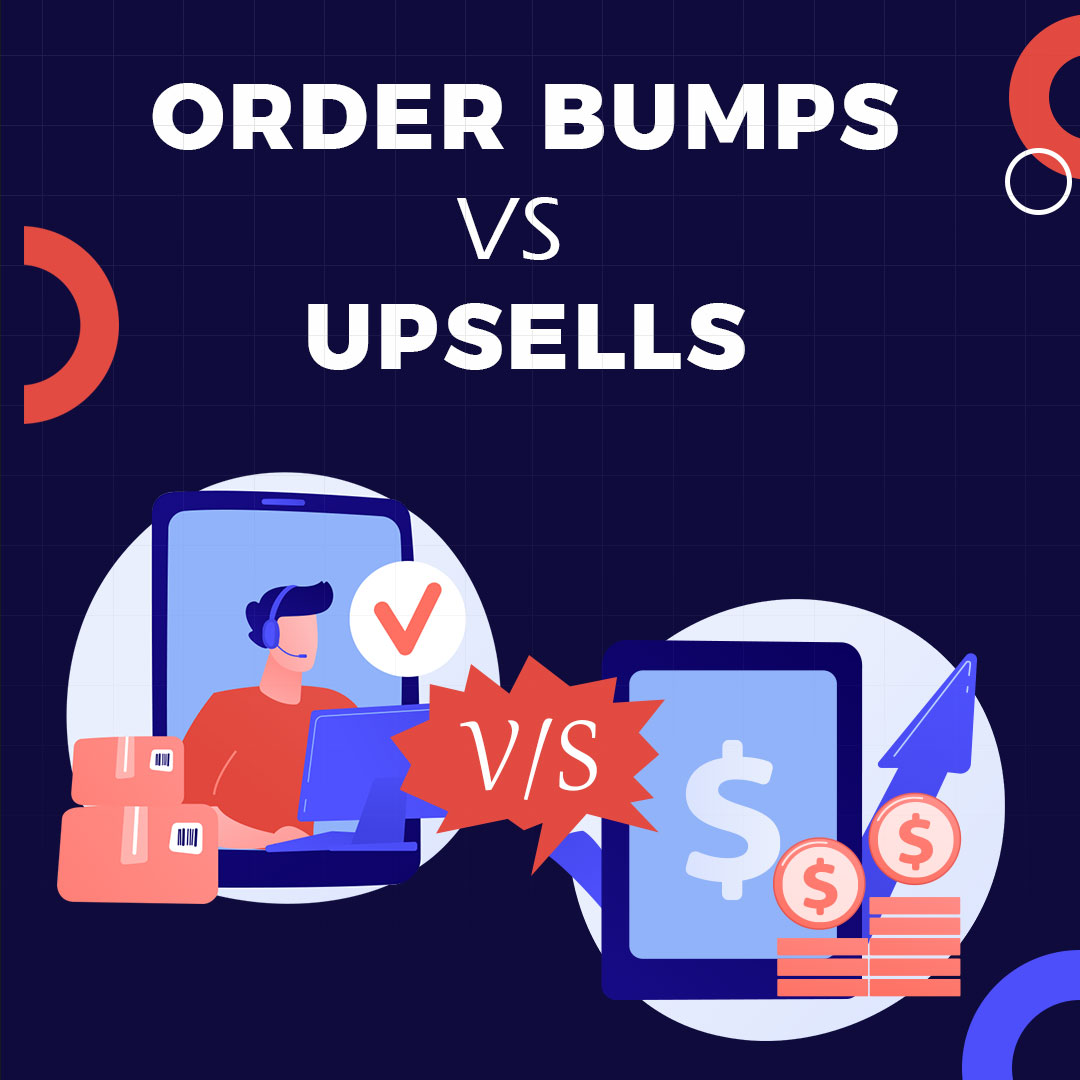 Do you like to get offers when you buy something? Of course yes! Who doesn't like offers?  Sometimes offers are the only thing that makes us buy the product. So naturally, if you are a marketer with a business or service in hand, giving out great offers to your consumers is the way to go….
Read..
Subscribe to our newsletter
We'll keep you in the loop on our best advice and strategies for social media marketing and growing a small business.