What is LinkedIn & Why should you do LinkedIn Marketing?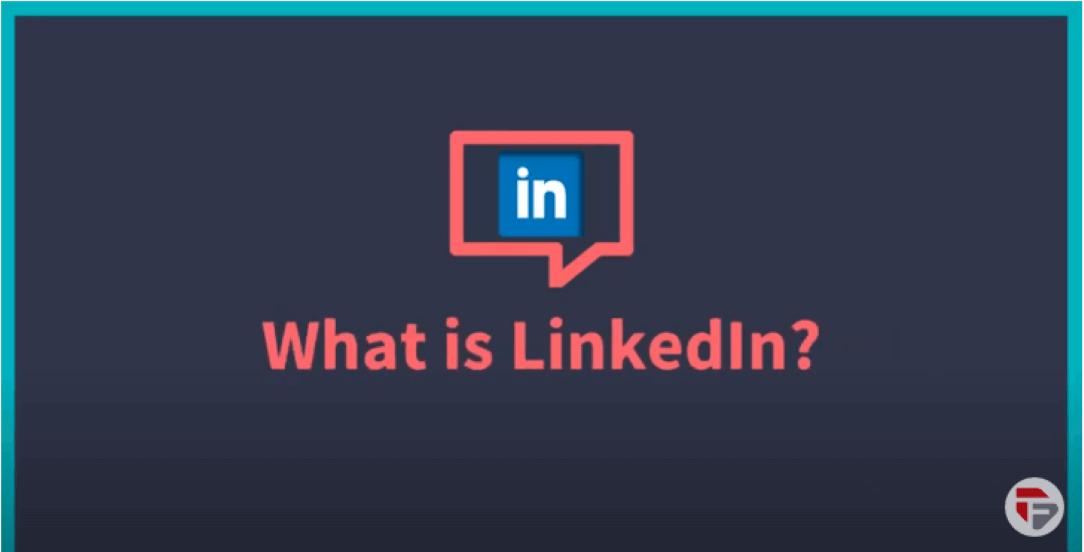 Teknikforce.com has created a guide to take advantage of the potential of the social network LinkedIn . This platform will help you to develop a network of business contacts. Maybe get a job or establish productive alliances for your business. You can also get the right people for your company.
This guide consists of 13 lessons. We will teach you how to master this platform and use it for your business interests.
LinkedIn is a social network focused on professional networking and career development of users through business contacts. LinkedIn is about building strategic relationships.
You can display your resume on LinkedIn. Search for jobs and establish a professional reputation. Update your resume and interact with other users.
LinkedIn has free access but has a subscription version called LinkedIn Premium. This service offers more features, such as classes and webinars. It also allows you to track who is looking for staff and whether they are viewing your profile.
LinkedIn publishes users' work experience. You can find out the education level and recommendations for the user.
If you don't have a LinkedIn account, you can view people's profiles simply by searching on Google. However, if the person has a restricted privacy setting, their resume may not appear.
---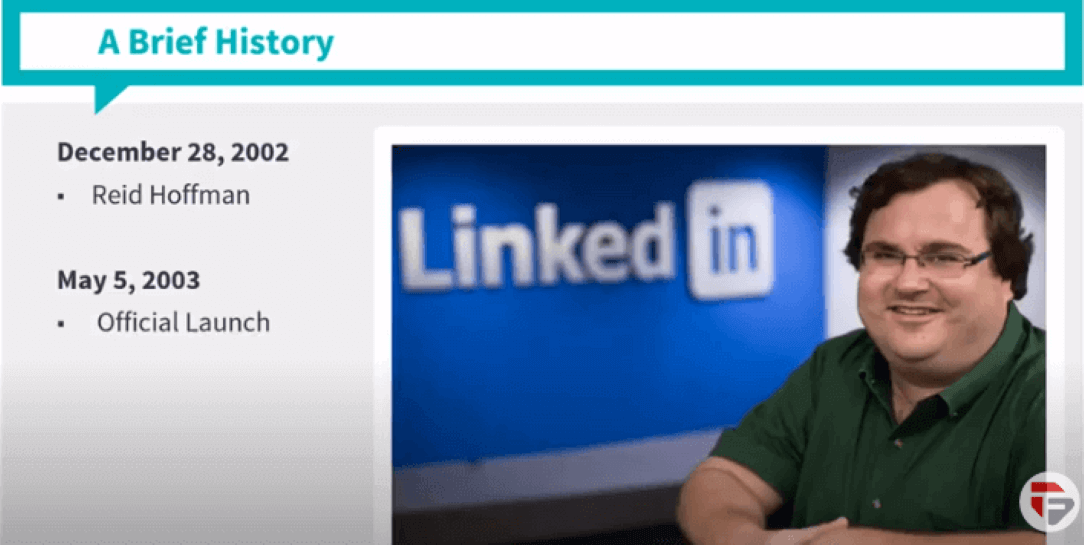 A brief overview of LinkedIn
LinkedIn is a US-based company founded on December 28, 2002, by Reed Hoffman. The site was launched on May 5, 2003. By August 2004 it reached one million users. Since then, it has grown to over 600 million subscribers.
Microsoft purchased LinkedIn back in December 2016 for $26.4 billion. It's considered as Microsoft's most expensive acquisition till then.
---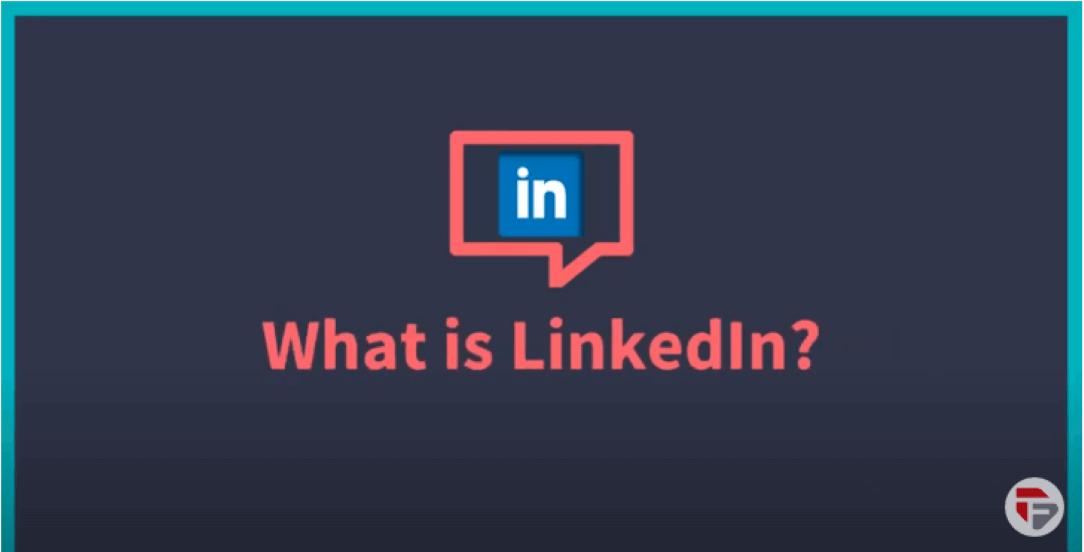 What is LinkedIn?
LinkedIn is a social media network for professionals, job seekers, business owners, and companies.
LinkedIn is a professional networking site, designed to help people make business connections. It allows people to share their work experiences, resumes, and find jobs.It is a secure platform to learn,> as much as any other social network.
A LinkedIn account implies access to information. It is a site to research companies, interviewers, recruiters, and hiring managers. It is a tool that will help you in job interviews.
Despite the professional approach,LinkedIn is like social networks such as Facebook. The purpose is to create a network with colleagues or acquaintances. Publish updates to your resume, share it, and send instant messages to other users.
The LinkedIn profile is a cover letter for a resume. It contains work experience, accomplishments, recommendations, and references from colleagues.
---
You can build your business network on LinkedIn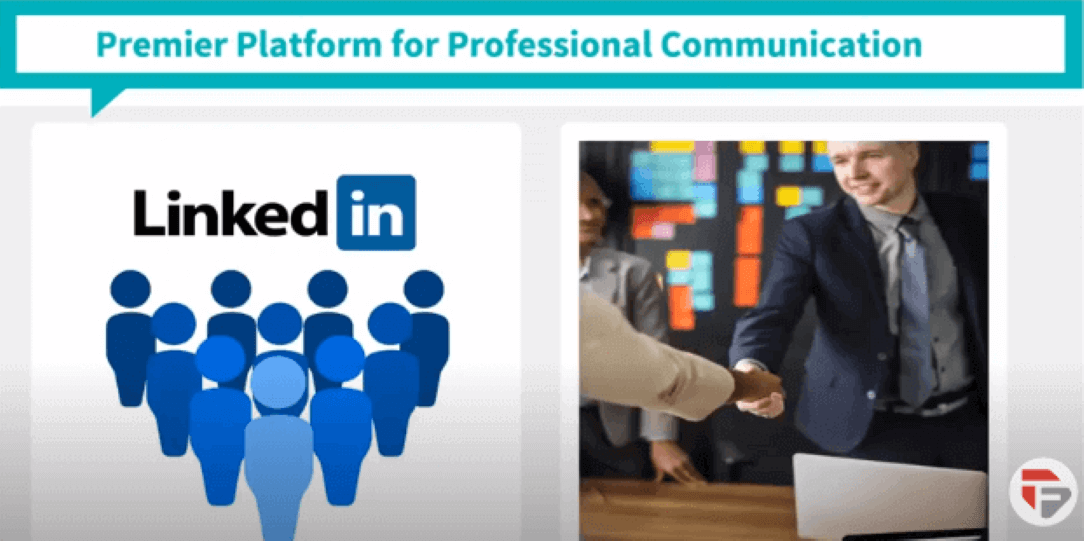 Through LinkedIn, you can connect with your colleagues or with the professionals. Be in touch with former colleagues or bosses. It helps you explore new professional challenges or find better job offers.
LinkedIn is the ideal tool for building a personal brand. Build your work or business strategy. Project yourself as a successful professional.
Promote your company to new heights. Create connections for a future career. Explore new business opportunities, partnerships, and clients.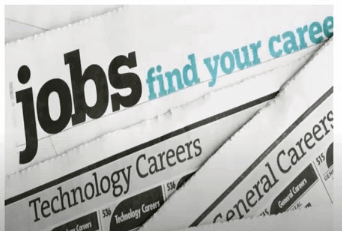 LinkedIn has emerged as one of the most popular social networking sites.
The positive thing about LinkedIn is, unlike other social networks that focus on personal lives and relationships; LinkedIn focuses on professional life and professional relationships. Being active on LinkedIn can help move your career forward faster.
Here lies the success of LinkedIn. It is the best platform for professional communication and career search. In some cases, it replaces employment agencies.
Companies use this social network for their business. It helps employers find the right candidate for job openings.
---
Linkedin compared to Facebook and Twitter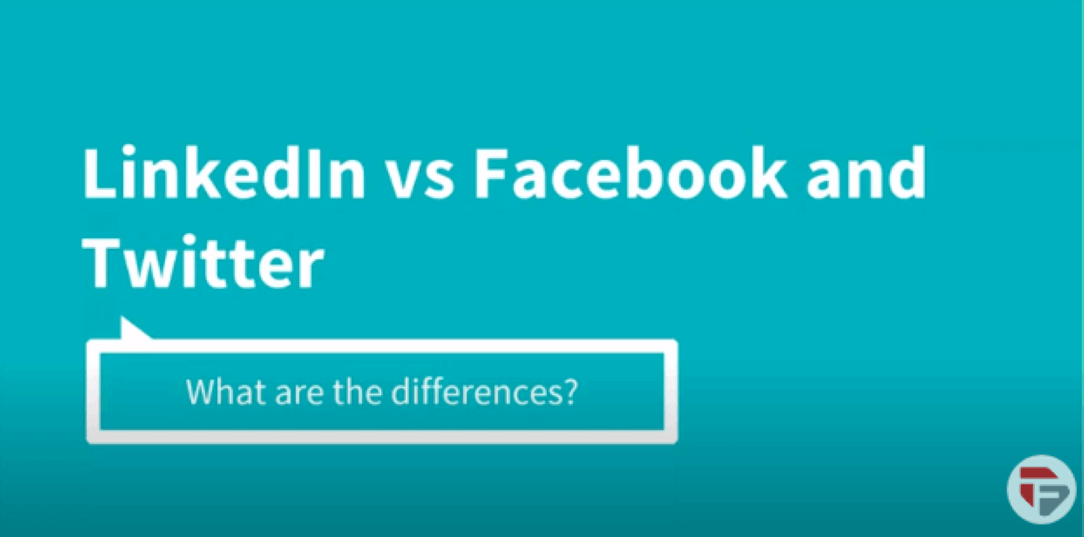 Facebook and Twitter have different purposes and characteristics. Both platforms have resources that are available but also have limitations.
Let's talk about Facebook and Twitter and see how they are different from LinkedIn.
---
Linkedin vs Facebook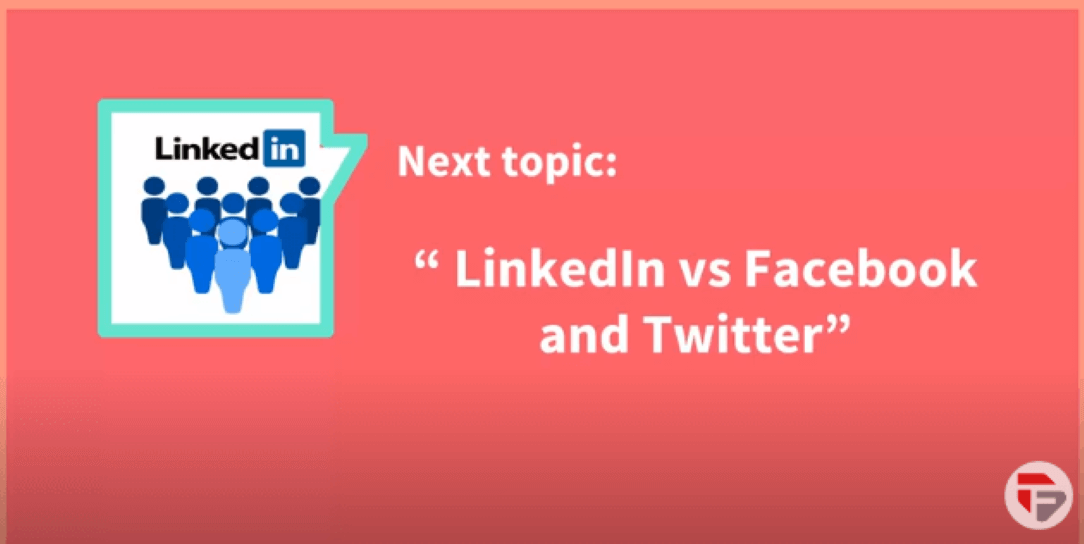 Facebook is one of the top popular social media platforms in business and mostly personal branding. Anyone can make a Facebook profile to share photos, their stories, and their social life to anyone
With Facebook and Twitter, you build a list of people who qualify as virtual friends because they take part in your comments. While LinkedIn is a social network for business. It is not used for personal engagements with family and friends.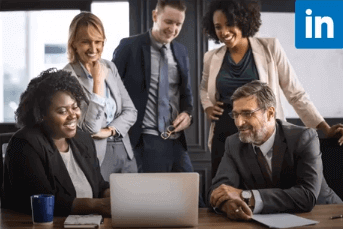 LinkedIn is for connecting with your colleagues related to your professional career. You also maintain your expert status in your LinkedIn profile.
People share their personal opinions on Facebook groups. Here it doesn't matter if they are negative or positive opinions about any topic.
LinkedIn groups are more restrained. People keep professional and positive work-related opinions and experiences in their engagements. Both Facebook and LinkedIn have ads.
On Facebook, your target market is more significant than on LinkedIn. There are 2 billion users of Facebook and 600 million users on LinkedIn.
LinkedIn users seek to create a social network for business through professional and targeted leads. Facebook users are trying to build brand awareness and commitment to the consumer.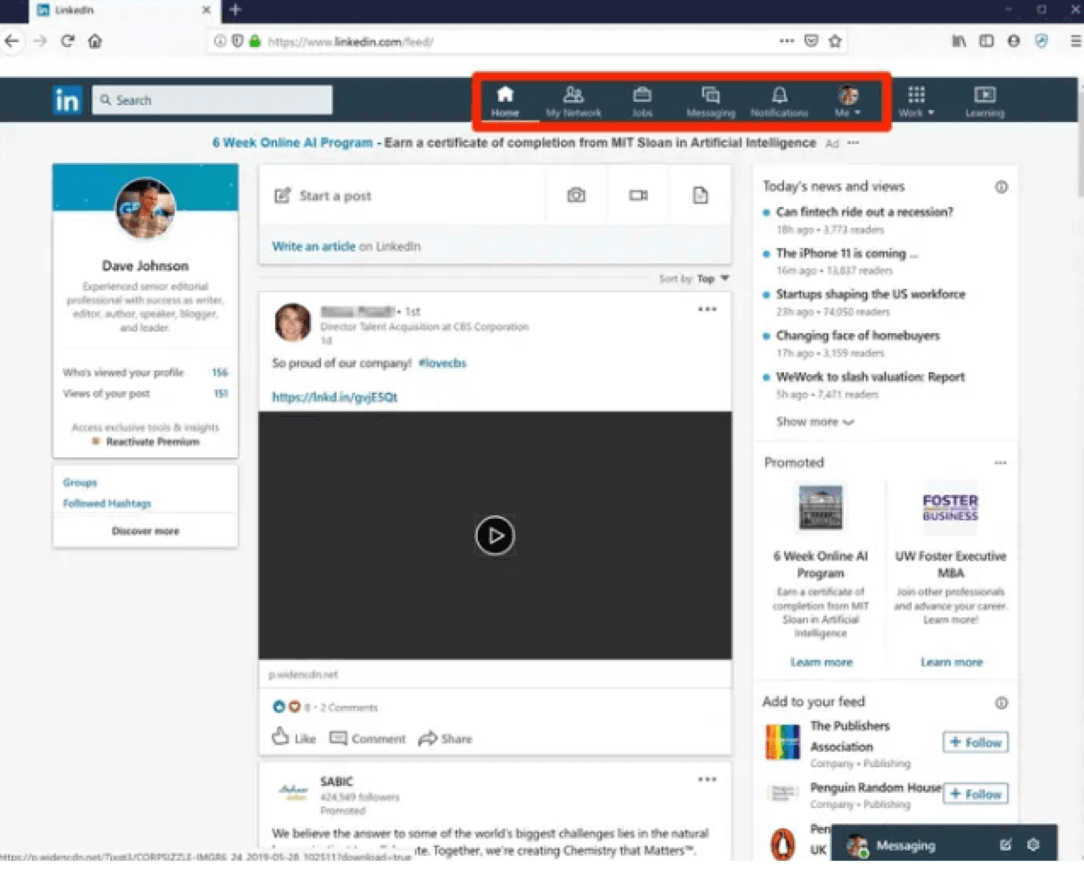 Home is like the Facebook news channel. In LinkedIn, you look at posts made by other LinkedIn users and make your posts that others can see, like, share, and comment. Like Facebook, you can limit your posts to only the connections in your network, or share your thoughts with everyone.
My network is a section where you can see your existing network of connections. It allows you to search for LinkedIn users to invite them to join your network. It also indicates the current invitations you have received from other users.
Jobs is a section where you can search and apply for jobs, get information about companies. You can set up notifications and receive emails when there are new job offers.
LinkedIn has an instant messaging platform for chatting with people in your network. Through Inmail, you can send messages to people outside your network. But, you must sign up for certain levels of LinkedIn Premium.
---
LinkedIn vs Twitter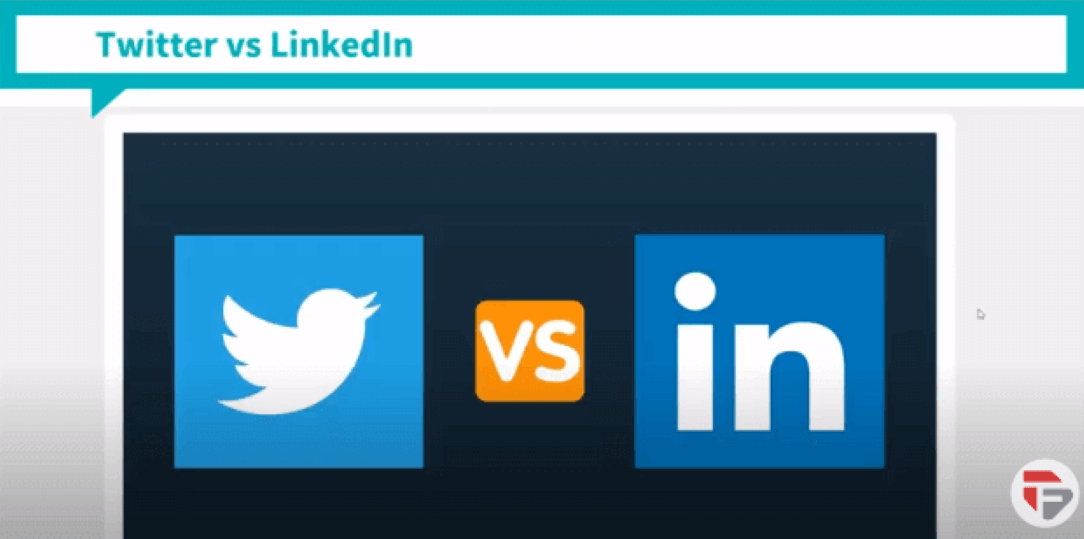 Now, let's talk about Twitter
Twitter is a great platform for broadcasting interesting topics or news. That anyone can see and you can follow anyone you want.
It allows only 280 characters as tweets. You have to make the most out of a short, catchy tweet so that people will retweet, engage, and follow you.
In your profile, you can use a tag line that describes who you are and what your brand is.
LinkedIn is a social platform for work experience. It serves to connect with other career-related business professionals. On LinkedIn, you cannot follow anyone if you want to meet someone. You must receive the profile invitation to contact them.
You make use of your headline in a description of who you are, what you do, and who your previous clients were. Your profile is your letter of introduction. Think of it as an enhanced resume to connect with people.
Twitter allows you to easily search and connect with people. Using the hashtags, you can connect with a target audience. It doesn't matter if these people are not aware that your product or service exists.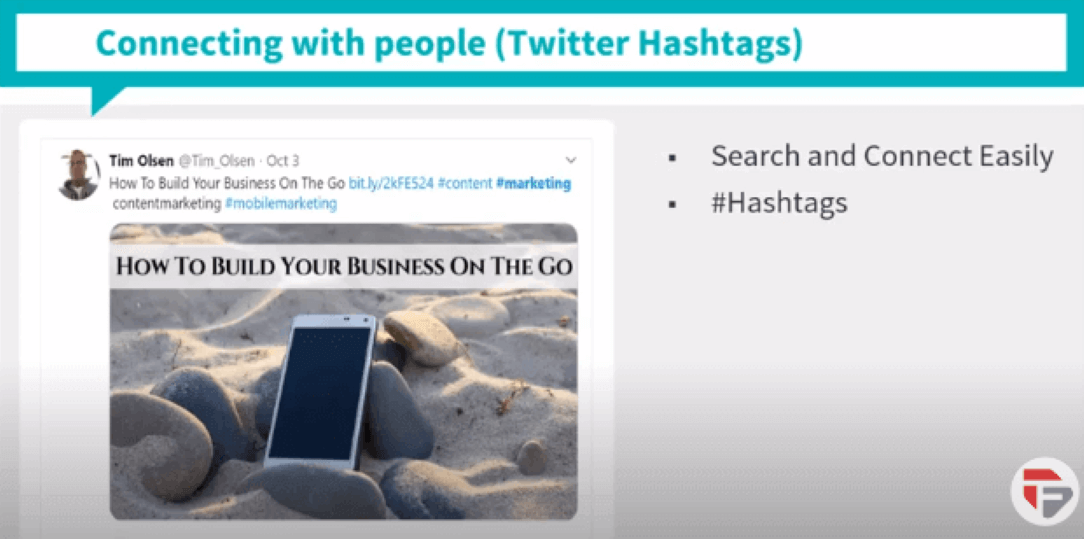 You need to look at what hashtags these people use. It might also show. When you are on LinkedIn, you are always in business mode, and on Twitter, you are a person who does business.
A tip when using LinkedIn, think of it as a suit and tie. Think of what you would say in a boardroom or at a presentation to a new prospect. It's in business.
Twitter is a bit more informal. It's like going to a networking event where you meet a lot of people. Think of yourself as a business person, but show your emotional side.
---
What are their interests on LinkedIn?
With LinkedIn, you can get to know your competitors and their customer relations. Read customer reviews. So it is an opportunity to establish a new commercial relationship, offering a better quality of service.
So it will help you increase the number of your contacts and feature customers as well.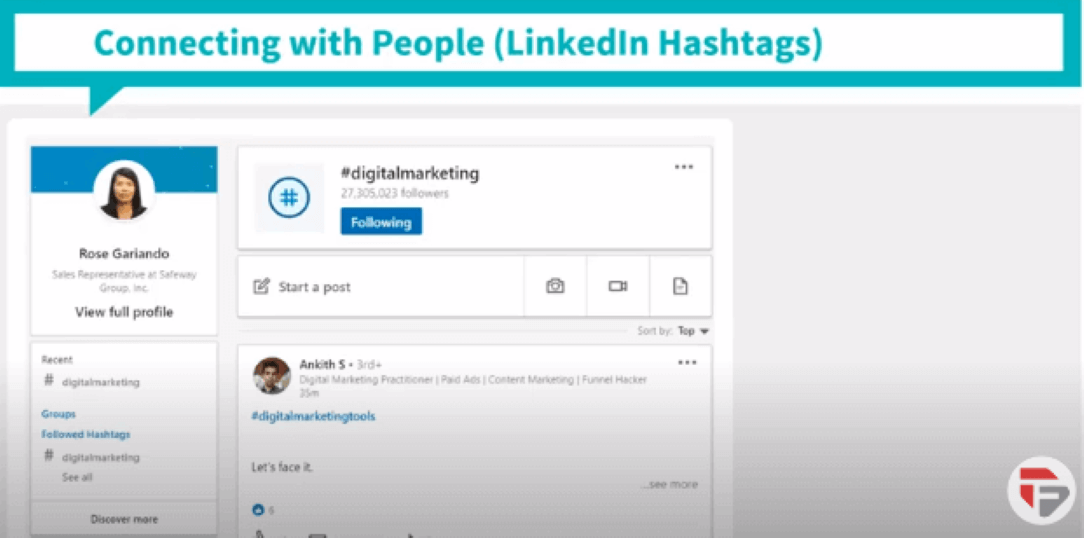 In LinkedIn, you may also use hashtags for targeting and searching for people. Those who use LinkedIn can publish texts of more than 280 characters.
The idea is to get your content to a wider audience. Get people involved. Then build a connection with it.
To send a message to someone outside your network. You have to pay for the premium account getting leads.
Twitter can organize group lists based on your interests, industry, and friends. It is also a way to collect data.
LinkedIn groups make it possible to meet people with the same interests. You can also create attractive publications for these groups.
LinkedIn is a more professional platform. Remember to show your experience and skills to anyone who reads your resume. You can connect with other employers.
Twitter is about letting people see who you are, so they know, love, and trust you.
Now, you know the difference between LinkedIn with Facebook and Twitter.
---
Why is it important to use LinkedIn?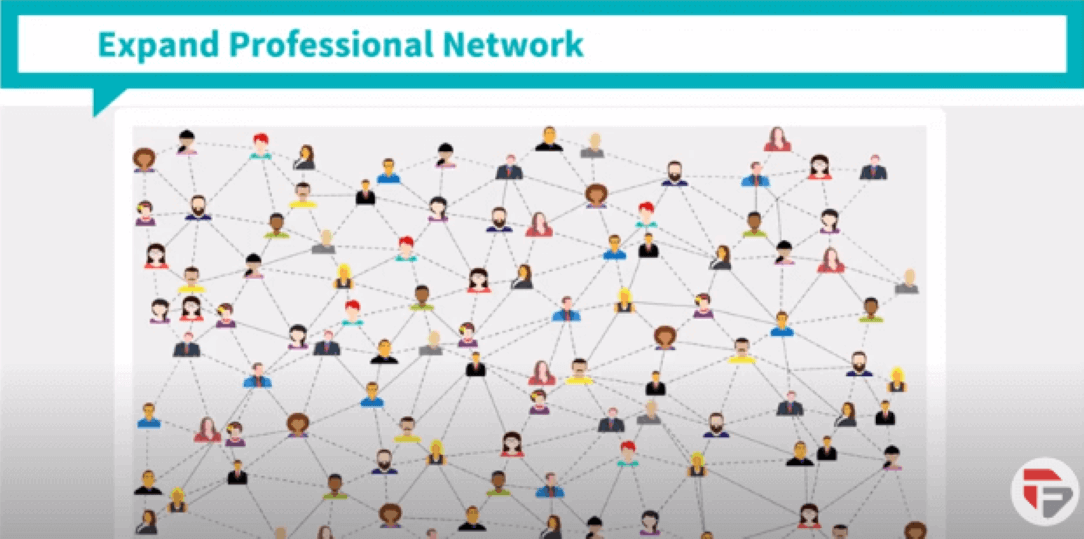 LinkedIn serves to create new connections and expand your professional network.
You can search for the people, you know in your professional career and connect with them. They could be your colleagues.
---
Build an attractive profile on LinkedIn
It helps them showcase their skills or credentials to attract potential employers.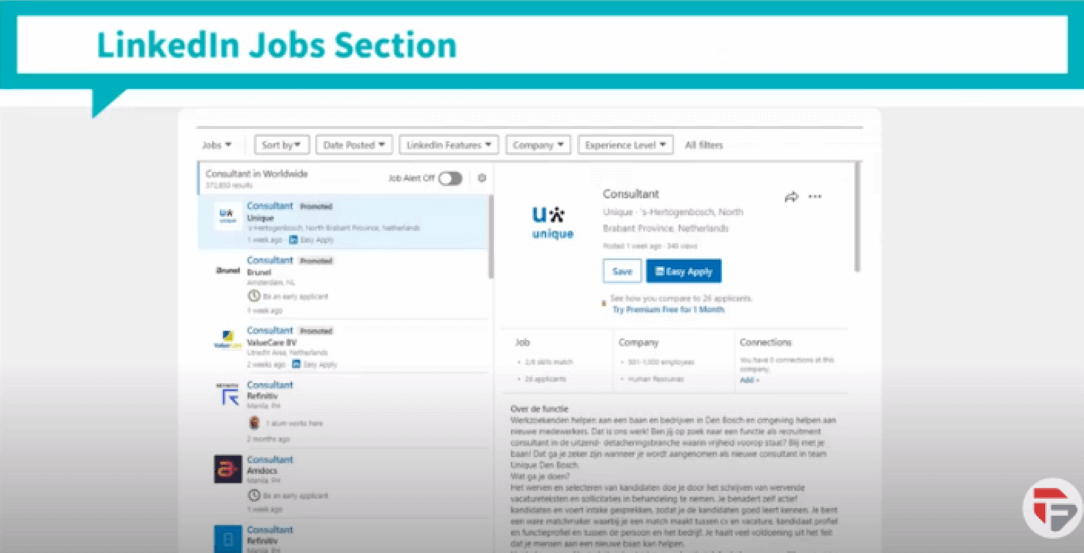 This social network helps improve professional connections. It supports your skills that appear on your profile. Then, take advantage of the jobs section to match your experience.
They can apply for the job posting and submit their resume and cover letter.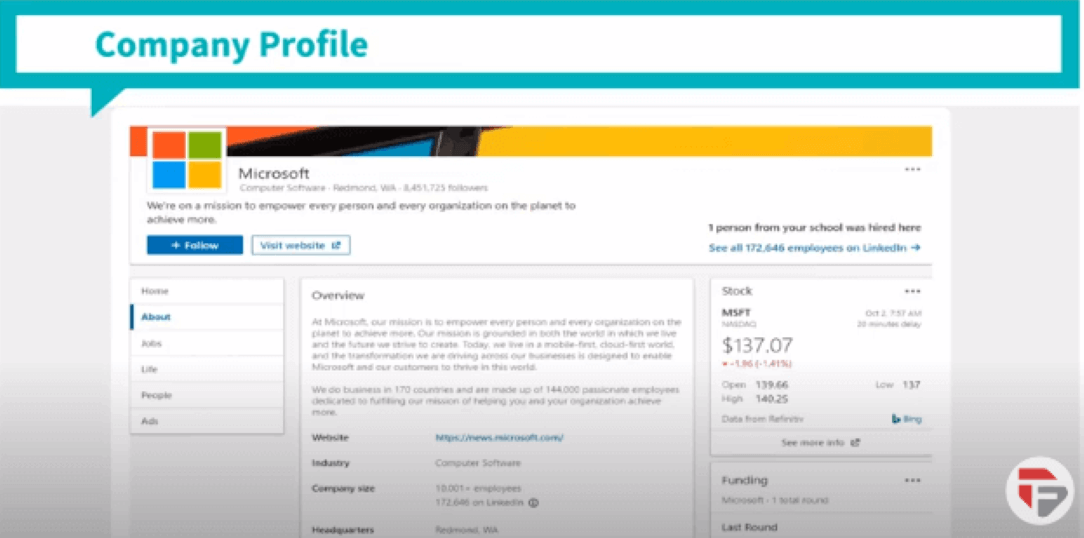 In LinkedIn, companies show their profile by offering their services and products. They can establish links with potential business partners. It also allows them to find a suitable candidate for their operations.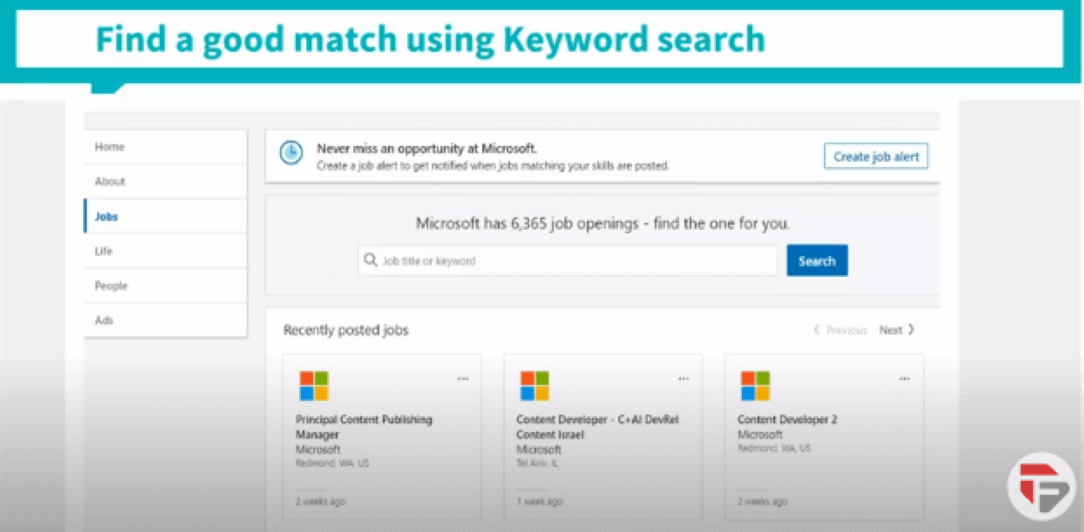 Companies can post a job in the jobs section of LinkedIn. They can attract more applicants for their jobs. Recruiters with the search tools achieve communication with the candidates for a specific job.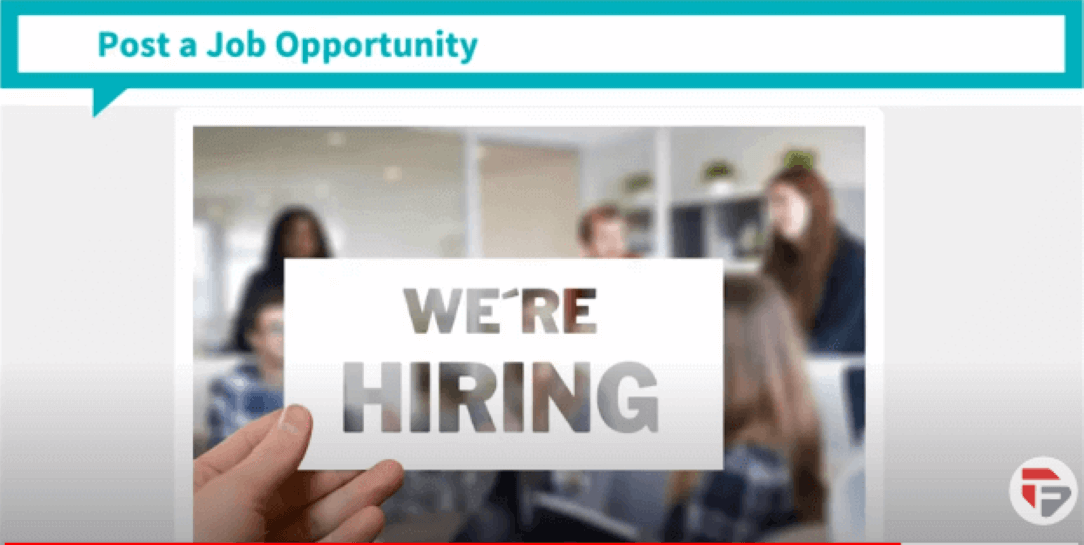 Business owners use LinkedIn to promote their products or services through their business site.
It is good to build a good profile for a business site. It is just as important as building a good profile for your personal LinkedIn account.
Many people use LinkedIn to increase their contacts and find career opportunities. For this reason, the jobs section of the site is a powerful tool for finding and applying for jobs. There are settings on LinkedIn that allow you to alert recruiters that you are looking for work as well.
You must create valuable content that is engaging with potential customers. So will gain their trust with your brand and allow you to connect with them. You can join groups on LinkedIn with members having similar fields of expertise, job skills, and discuss topics. That can engage everyone in the group. It helps everyone as they learn from each other's advice and sharing of experience.
---
Conclusion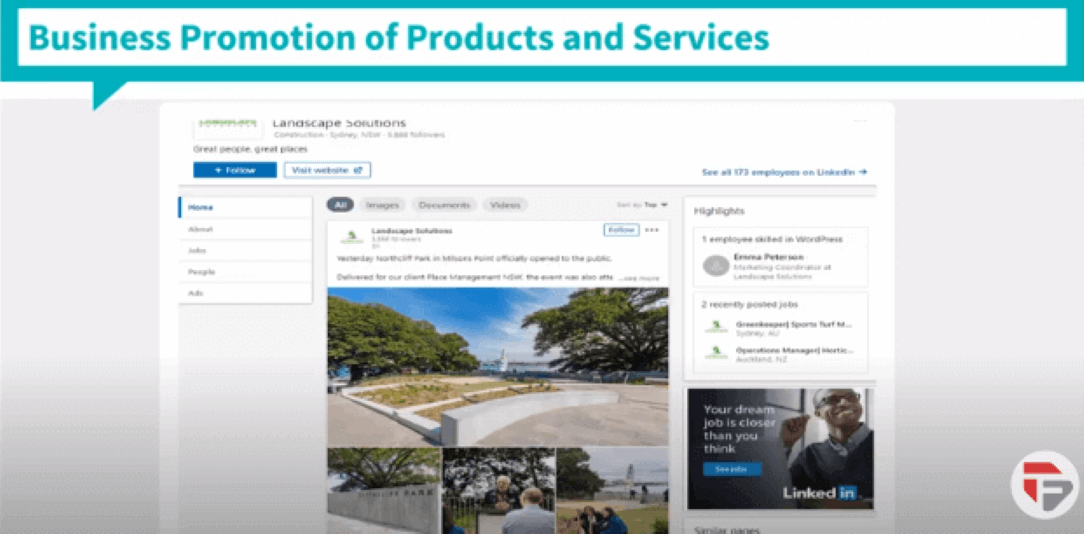 You can find out the latest news and updates from the business world on LinkedIn. You can read and comment on the articles published in the section, to summarize.
Remember that you can use LinkedIn to expand your network of professional contacts. If you are changing to a new career or are looking for new employees. You can also ask for professional advice. Take advantage of this opportunity to promote your products or services and access the latest business news.
Keep in mind that LinkedIn is more formal, so you have to know the person to connect with them. You should be a member of the same group or ask someone for an introduction before contacting them.
Before finishing this first guide, don't forget to like and subscribe and go to Teknikforce.com for more tools and training.
Chapter 2 : How to set up a perfect LinkedIn profile to get the most leads & business See More
---