Competitor Analysis on Twitter - How to beat your competitor
Hello, Folks welcome to the Ninth Chapter of Twitter Marketing. Today we will guide you on how to analyze your competitors on Twitter.
Needless to say, you can't generate leads without knowing who your competitors are. We will start this lesson by Studying Your competition, so let's get started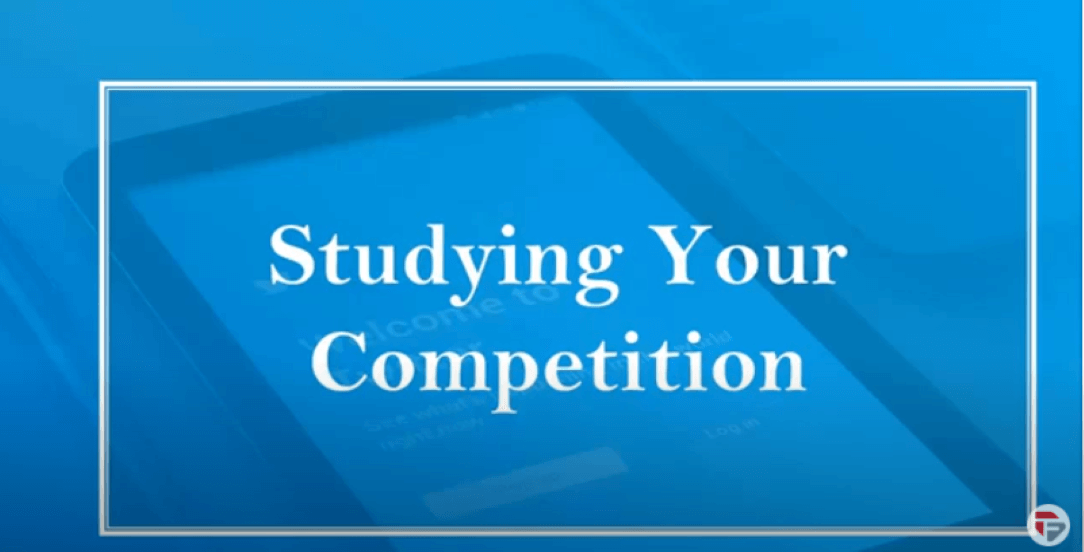 If you want to be successful in your industry, it's good to check out other businesses in the same industry as yours. You will learn more from these businesses since you're of the same industry.
You will discover strategies that work for them or what doesn't. This will save your time in experimenting with what tweets you can post.
Since Twitter is an open network, you can easily keep a constant check on your competitors. Else, you might end up missing lots of opportunities.
That will catch and attract the attention of your potential customers. Get Ideas from their Tweets but don't copy-paste.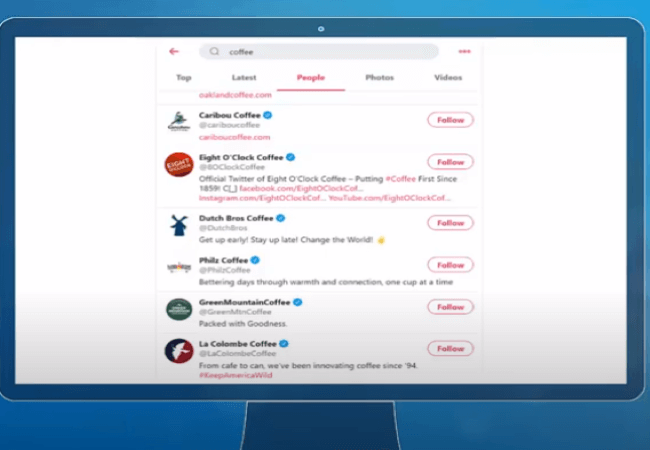 As people will never see you as a brand that is unique and they will be hesitant to follow you. If they learn that you just copy your competition. You can Improve your competitor's strategy or can add something that they are lacking.
If you have a small or medium business on Twitter, you will definitely have competition who also promotes their products and services on Twitter.
You can use Twitter to spy on your competition since the platform doesn't limit you to view tweets from a user even if they don't follow.
Unless these users have set their privacy to allow only people who are following them to view their content.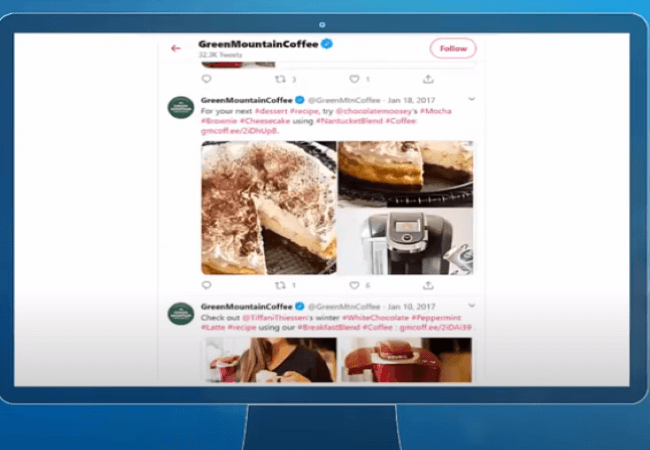 Most Businesses want to get discovered by their potential customers. So they will set their profile to the public which is also the default setting.
You can easily view your competitor's tweet and look at what strategy they use in winning over their customers. But always remember you don't have to follow them.
You can even create a private Twitter list that only you can see. People who check out your profile won't see your twitter list even if they click View Lists on your Twitter profiles.
---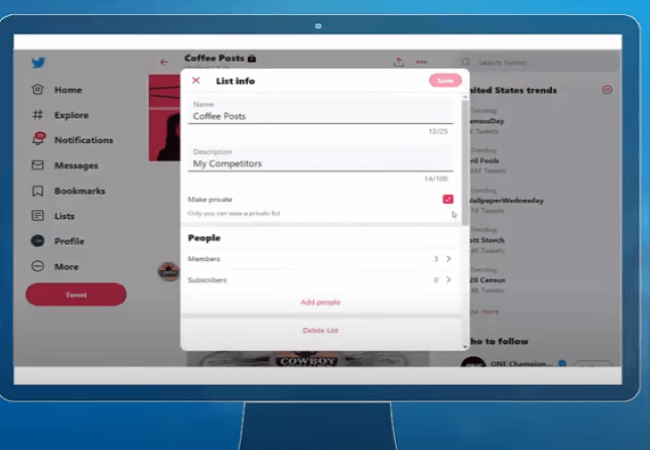 Doing this will allow you to view a stream of tweets that only shows you tweets from your Competition.
Use the search textbox to look for tweets that include your competitor's Twitter handle. You'll be able to discover tweets from their customers.
About what they like and don't like about your competitor.
You can also check out their profile then look for tweets and replies. Browse this section to see how they engage with their customers.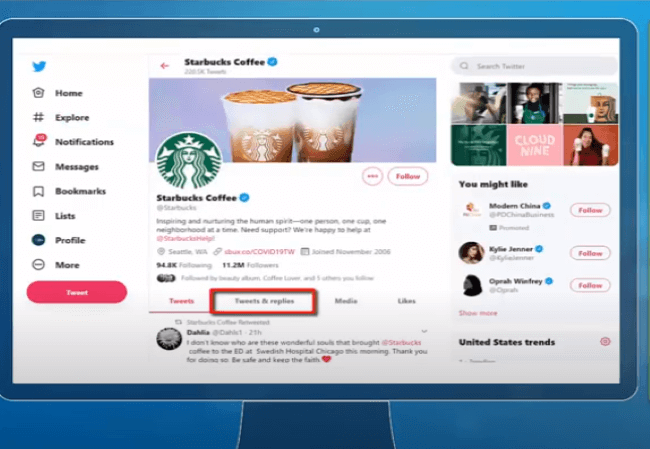 You can even check if they are being professional with how they reply to their customers if these customers are addressing their concerns.
Check out how they deal with their customers and see if they are getting annoyed with angry customers.
If you see people who are not satisfied with their service then that is the time to send a direct message to that customer and build rapport with them.
Introduce yourself and the reason why you are sending them a message. Ask them if they are experiencing problems with a product or service from your competitor.
Then offer your help and tell them what you can do to help them with their problems. Doing this will ease the burden of the customer with your competitor.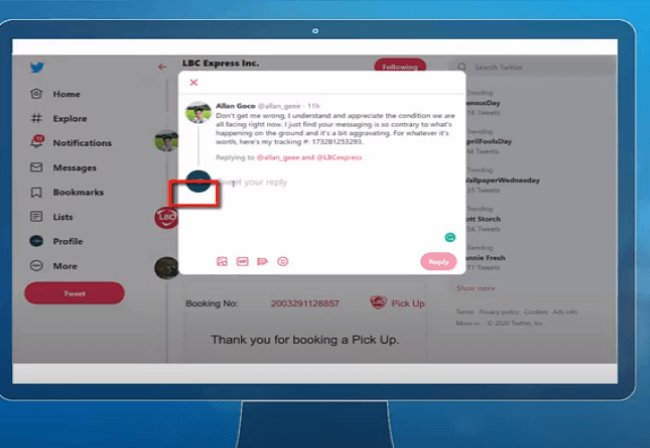 Ask them if they are facing problems with a product or service from your competitor, offer them help, and tell them what you can do to help them with their problem.
Doing this will ease the burden of the customer with your competitor. Since you are offering a better solution to their problem, you will gain their trust.
They will also start using and choosing your brand. As your business offers better service than the previous one.
---
Advanced Search
You can use Twitter's advanced search function to find people who are also interested in topics the same as your expertise or industry.
It allows you to tailor search results to specific date ranges, people, and more. This makes it easier to find specific Tweets.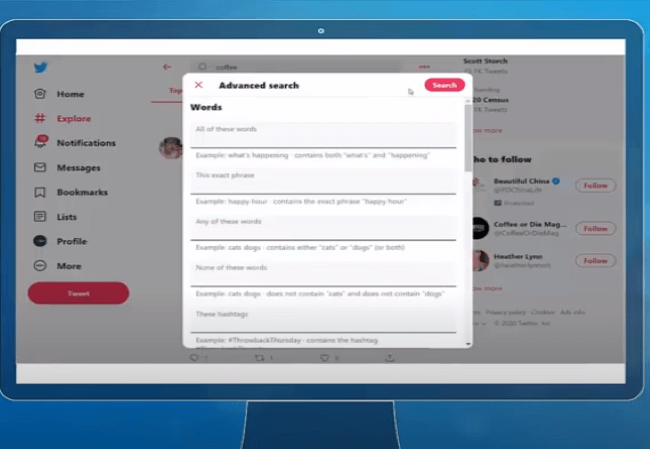 You may check their profile and see who they are following. You might discover that they are also the following brands the same as your business.
From there also you can take note of who your competitors are and monitor their tweets. As you check their tweet, you can view the content that they retweet and share.
---
Track your competitor's popular content and audience
It is recommended to know how your competitors are marketing on Twitter.
One of the best ways to track their content is by using Buzzsumo. It provides an easy to use interface that can help you track the content of any individual or company.
Not just to find the most shared or viral content of your competitors, it can also be used to discover the influencers they are associated with.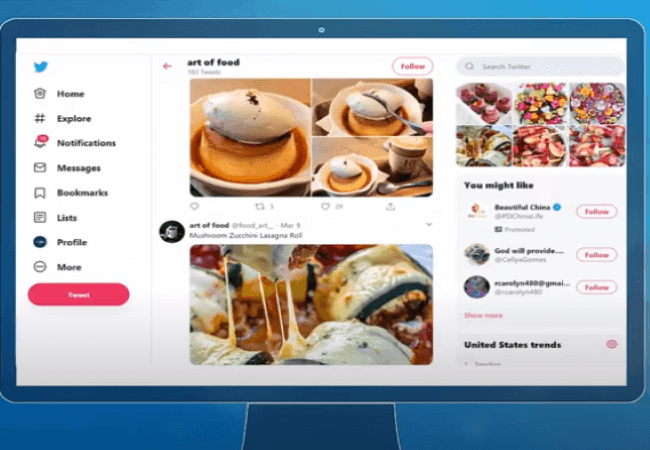 If you're just starting to build your brand. Studying your competition is the best strategy to increase your followers and attract more customers and increase your sale.
Your competitors might have been a brand that has been operating for decades now. They already know what strategy works for them.
We will now proceed to the next topic.
---
Growing your Twitter Followers
People who use Twitter to increase their social media presence care about the number of followers they have when people check out your profile, they will read your bio, check your photo, and also the number of your followers.
If you have thousands of followers, your potential audience will see you as a brand that they can trust.
Since there are tons of people who are already following you.
It increases your brand's credibility as more and more people follow you on twitter. People will see that you are an expert in your field of specialty.
As they check your tweet, they will learn more about the products that you offer and makes your business different and stand out from your competitors.
Search for people who are also interested in the same industry as your expertise or business.
You can use Twitter's advanced search function to find these people. Browse through each profile and check out their tweets.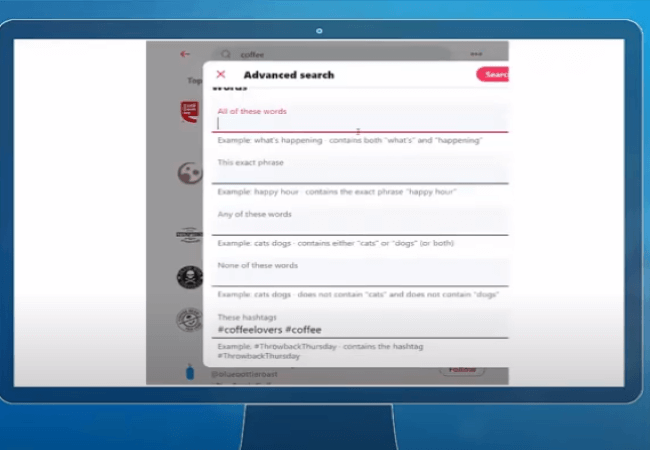 Browse through each profile and check out their tweets. Learn about the person from their tweets.
See if they post their tweet or they mostly retweet posts. If they are your target audience then click on the follow button to follow them.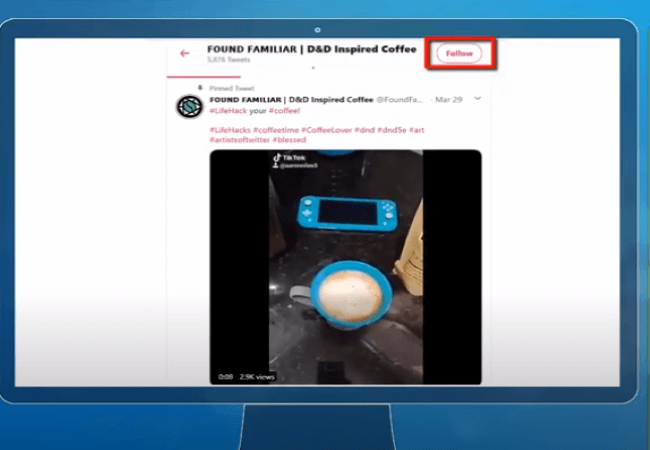 They will get notified that you follow them and in return, they will follow you back.
Keep on searching for people that you can add so that these people can return the favor by also following you which adds up to the number of your followers.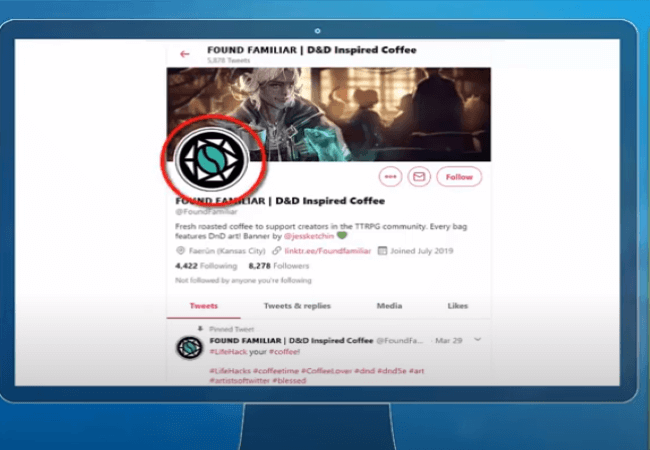 Your potential followers will check out your profile. So make sure this time your twitter profile is already optimized with a high-quality profile photo, crafted bio and you are consistently posting valuable content as tweets.
People follow brands on twitter that they like so that they can be notified of special offers or promotions. Stay up to date with the latest products of the brand.
---
Check feedback from customers
→ To get freebies
→ To be part of an exclusive event
→ To join contests of you find the brand's tweet interesting and entertaining.
Make sure that your tweets are not all self promoting. You have to post relevant content where your followers will stay interested and entertained with your tweets.
Slowly building your twitter followers is good since you are attracting the right people to follow you.
These people who are now following you are the followers who engage with you. It's better to have quality followers who communicate and engages with you.
Rather than having millions of followers but only thousands care about your brand, like what you post and share your posts to their followers.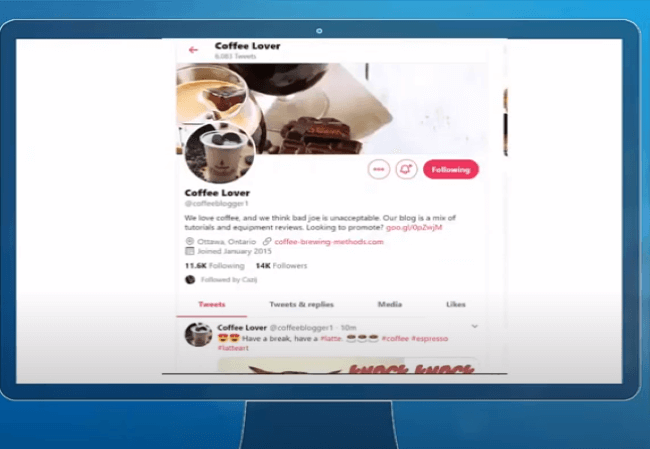 Remeber that building your followers will not grow in just one day, one week, or one month.
Most influencers have been growing their social media presence for years now. That is why they do have tons of followers if you check out their social media channels.
Be patient and be consistent on what you are doing and your twitter account will eventually attract your potential audience.
Hope this topic is useful. We will now proceed to the next topic.
Chapter 10 :
Twitter Growth Strategies 1 - Powerful strategy to grow your Twitter followers fast
See More
---